Sign up for Tina's newsletter and stay in touch! You'll also grab the first in her well-received and bestselling series, The Hell Chronicles, titled, Hellish!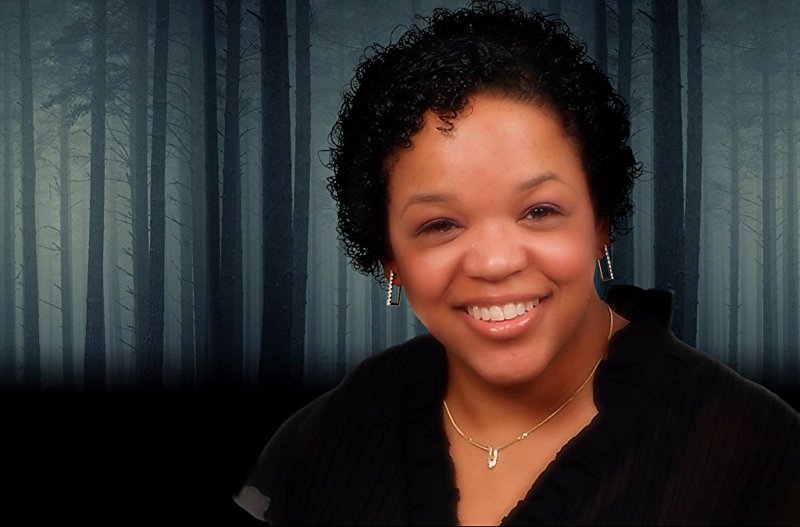 I'm Tina Glasneck, a USA Today Bestselling author of Fantasy and Crime Fiction.
Murder follows me everywhere through the pages of magic, myth, and mystery!  This feels like Tinder.
No, seriously, I enjoy mythology, gods and goddesses, and finding a way to bring the fantastical into our own world.
As a theologian by training, I find spending hours with old texts and digging into the cultures and histories intriguing. As a former criminal and post-conviction paralegal, solving a mystery gets my blood pumping, too.
So, if you enjoy the macabre, get a kick out of Norse gods as they figure out ways to not cause Ragnarok, don't have issues with my gushing over Thor and Loki, and are up to hunt down serial killers and solve crimes, I'm you're girl.
I reside in Virginia with my fabulous family, and when not online, I can be found exercising at the gym, meditating and listening to podcasts!