Welcome to the CLUB HOUSE
When it comes to my readers, I love to surprise them with tons of goodies!
Welcome beloved reader to the secret pages of Tina Glasneck, a special place for all of my VIP readers, and that means YOU!
Here, you'll discover the secret knowledge about Tina Glasneck, view extra content, have access to behind the scenes videos, and shhh did I mention all of the secret stuff???
Easily find the chapters for your reading pleasure.
This section will include chapters for the current work in progress, as well as chapters from by backlisted titles.
For Your Reading Pleasure
Current Work in Progress: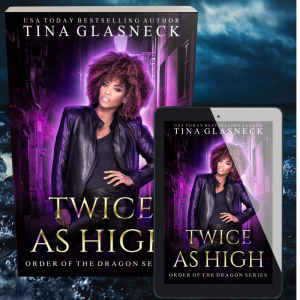 Where is the thief? Poseidon's Trident is missing and he wants it back or humanity will pay.
A magical thief has stolen Poseidon's trident. Poseidon hsa placed a bounty out on Leslie's head, the vampire seer he holds responsible.
Leslie must join forces with her enemy to fight against the vampire horde after her.
It's either kill or be killed.
And this time, the dead won't rise.
Ready to read an excerpt? Click Here!
This Month's Highlighted Read: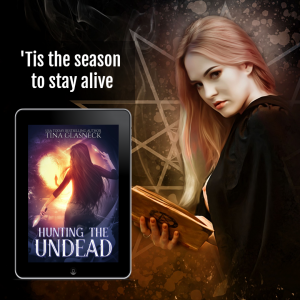 Survive the night. Stay Alive.
One night in the old, haunted MacGregor Estate is all she needs to walk away scot-free. After all, monsters aren't real or are they?
Read Hunting the Undead which readers are calling, "Delightfully spooky and scary in all the right places." Kanyon, Vine Voice; and "This was a deeply twisted little mind-bender." Kristin, Amazon Review.
Read an excerpt. Click here!
---
Click a book cover to read available chapters!
The Hell Chronicles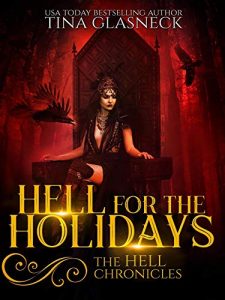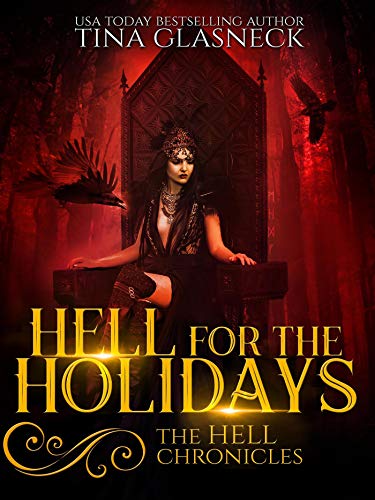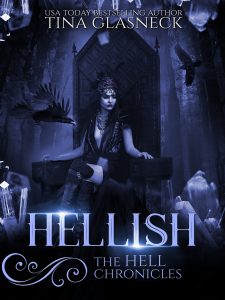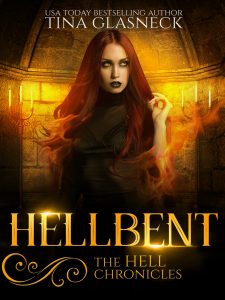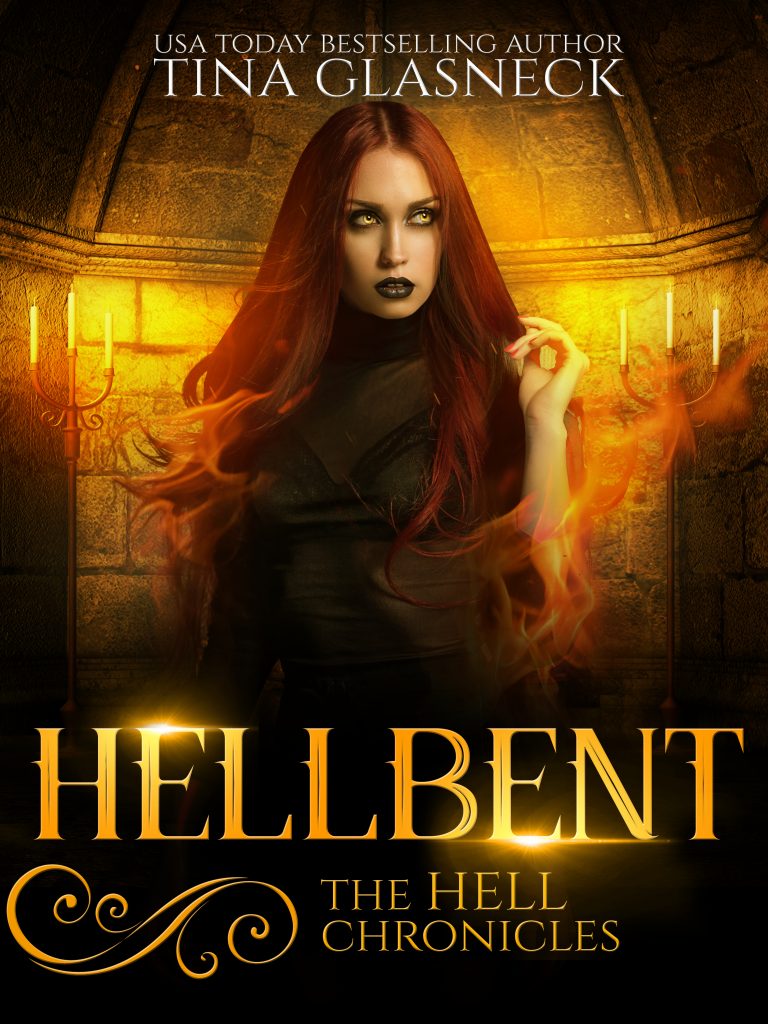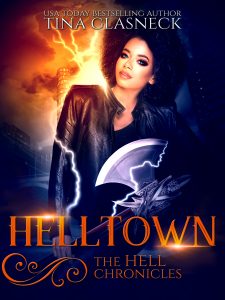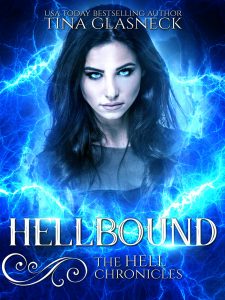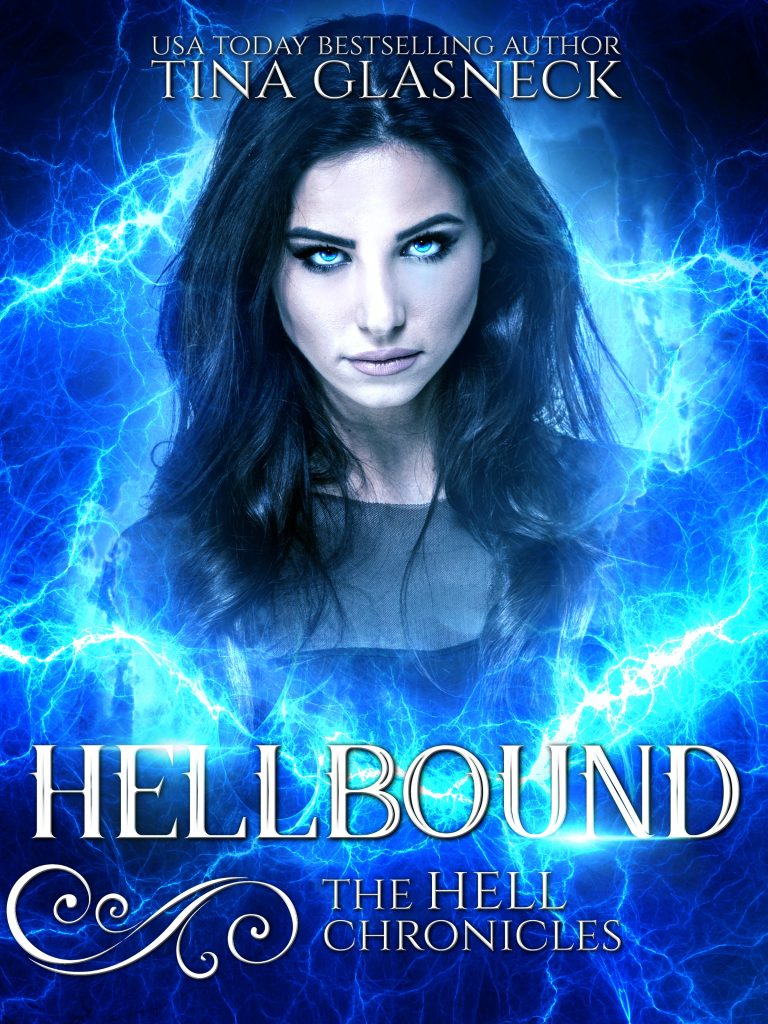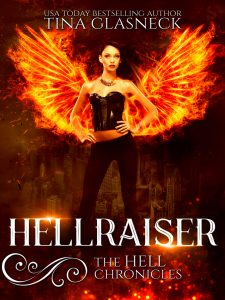 The Dragons Series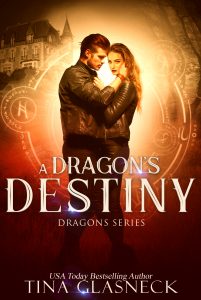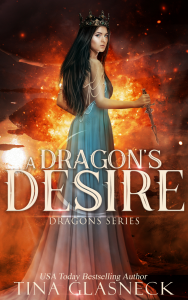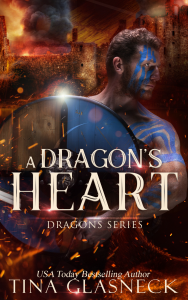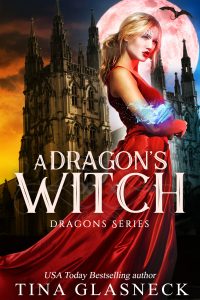 Order of the Dragon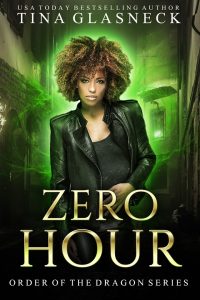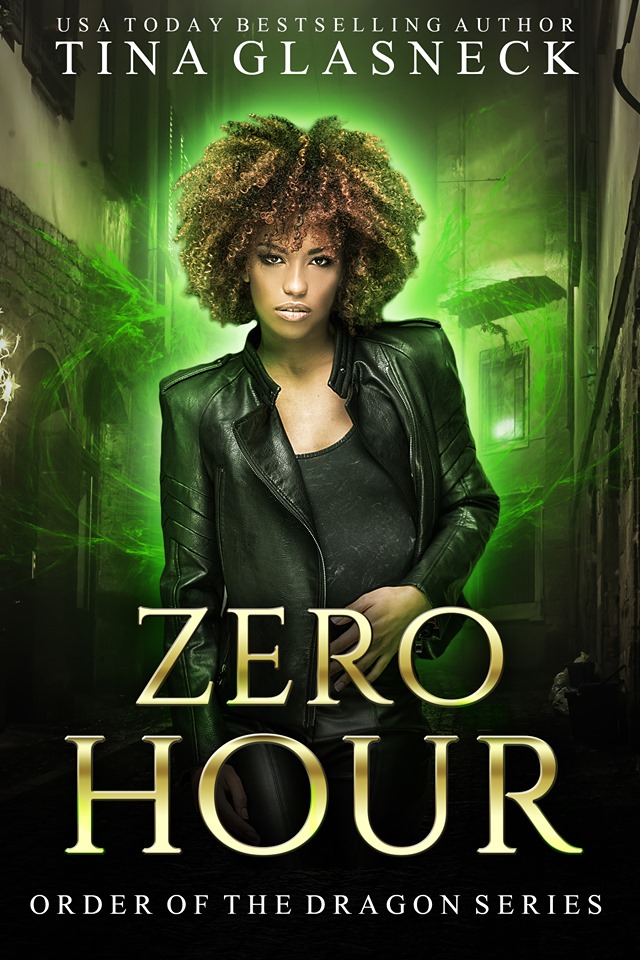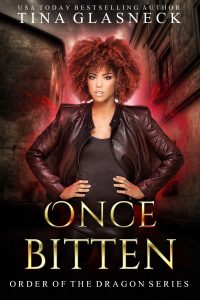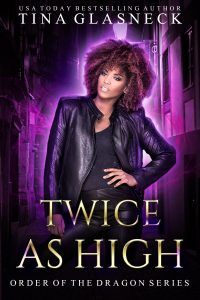 Norse Gods of War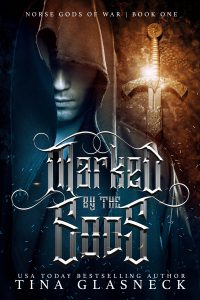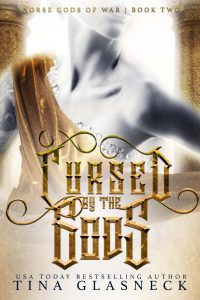 ---
Just Added: Readers Extras
Especially for you, I've created a never before seen fantasy map of Asgard! Of course, this map is likely to change as I dive more into world creation. However, I wanted to create a visual map (which I plan to revise later and/or add to).
But there is even more!
I am also working on creating character rendering of the gods, which will also make awesome desktop wallpaper! (hint, hint).
There are gods everywhere!
I continue to write tales that stir my heart, and all of my fantasy books are connected like limbs on a tree.
This area will continue to be populated, as time allows, to include everything from the editing room floor to behind the scene videos.
Squee! I am so excited about this journey with you!
---