I love writing stories filled with action, adventure, magic and fantasy (unless it is crime fiction that has to have a good amount of murder and mystery). Please check out the amazing books below. My catalog continues to grow. So stop back by and see the new pretties coming your way!
The Hell Chronicles

HELLISH
The Dragons Series


A DRAGON'S DESTINY
A DRAGON'S WITCH (coming soon)
The Spark Before Dying Series

ANGELS CRY
DEADLY SINS
BURDEN OF PROOF
STICKS & STONES
FOUL PLAY
The Badge Bunny Booze Series


IF YOU SEE KAY RUN
IF YOU SEE KAY HIDE
IF YOU SEE KAY FREEZE
IF YOU SEE KAY LIE
IF YOU SEE KAY BANG (coming soon)
Order of the Dragon Series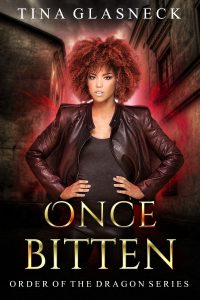 Once Bitten (Coming soon)
Other books by Tina Glasneck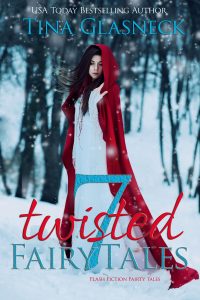 Stories exclusively on Radish
What is Radish? It allows you to read stories in bites, i.e., like a serial. You can download their mobile apps in the Apple App Store or in the GooglePlay Store!