Here find a list of all of Tina Glasneck's Titles
Want to support the author directly?
Then check out my store for available books.
I continue to sell on Amazon, and other platforms, but will slowly move my books to launch here first.
Not only does this help support the art, but also provide a living wage for me the author.
I love writing stories filled with action, adventure, magic and fantasy (unless it is crime fiction that has to have a good amount of murder and mystery). Please check out the amazing books below. My catalog continues to grow. So stop back by and see the new pretties coming your way!
The Hell Chronicles

HUNTING THE UNDEAD: A HELL'S CHRONICLES NOVELLA (ebook)
Norse Gods of WAR: The Dragons Series: Origins
The Dragons Series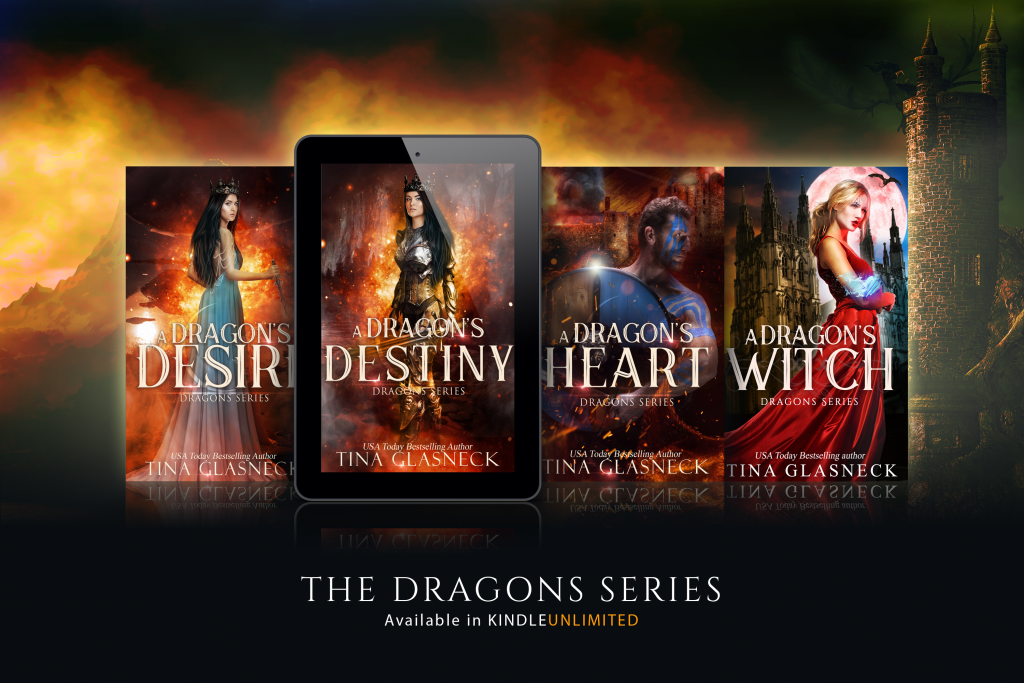 Order of the Dragon Series
Other Fantasy books by Tina Glasneck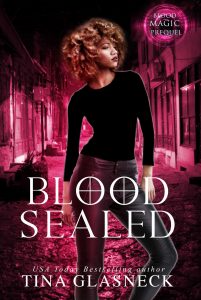 The Spark Before Dying Series

The Badge Bunny Booze Series

Boxed Sets