When I started the Dragon series, it was the result of needing something to balance out the darkness around me. It was my response to a very dark time. A time when I needed the supernatural to reach out and find me.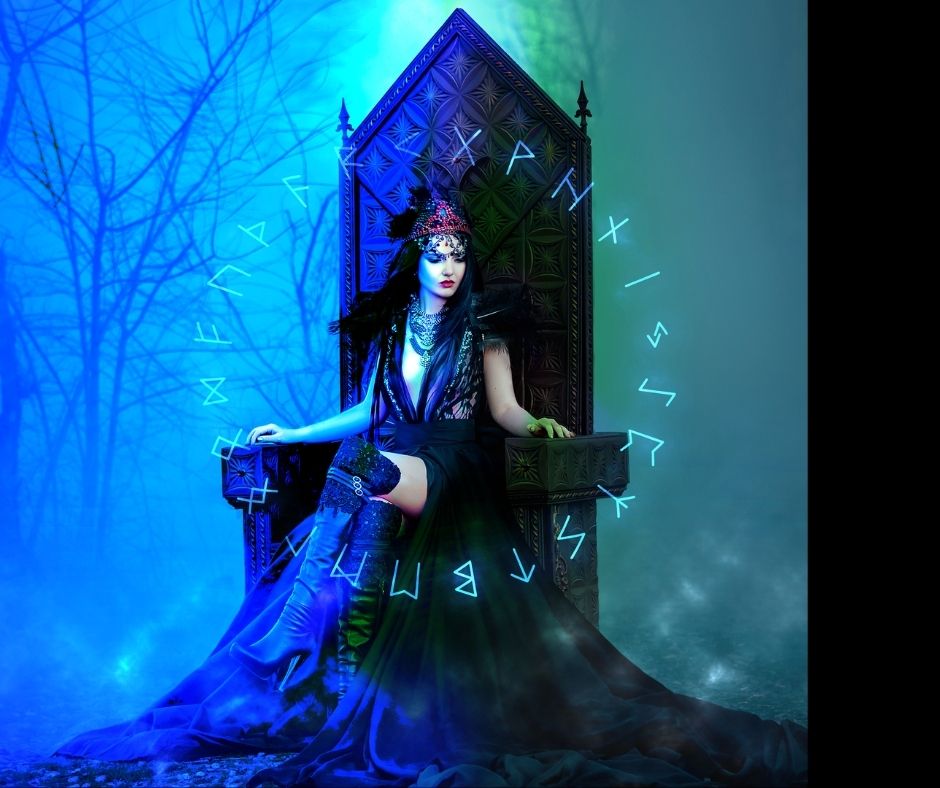 Having a spark of an idea, I threw myself into researching everything I could find out about the Norse gods, and Viking life.
Most of us are aware of Greek and Roman gods, and Marvel has taught us a lot about Thor, Loki and Odin, but once I pulled back the veil, boy was I amazed. The tales were so epic.
I wanted my characters to be influenced by these deities, but also I wanted to infuse my world building with historical details. The first story I set in 1520, which is the time of the Protestant Reformation, and I wanted paganism and this new religion to interact. The second story then takes us to France in 1799, after the French Revolution and right before the rise of Napoleon. This time period is full of conflict, and so I was able to also include historical figures, referencing them in dialogue.
I have a M.A.in religion, and love history. So, for that simple reason, I love to bring history to life – be it part of Church History, and referencing how Magic was regarded and punished, to the Haitian Revolt and the names of the prominent leaders behind it all. My goal is for my reader to leave with a nugget of truth.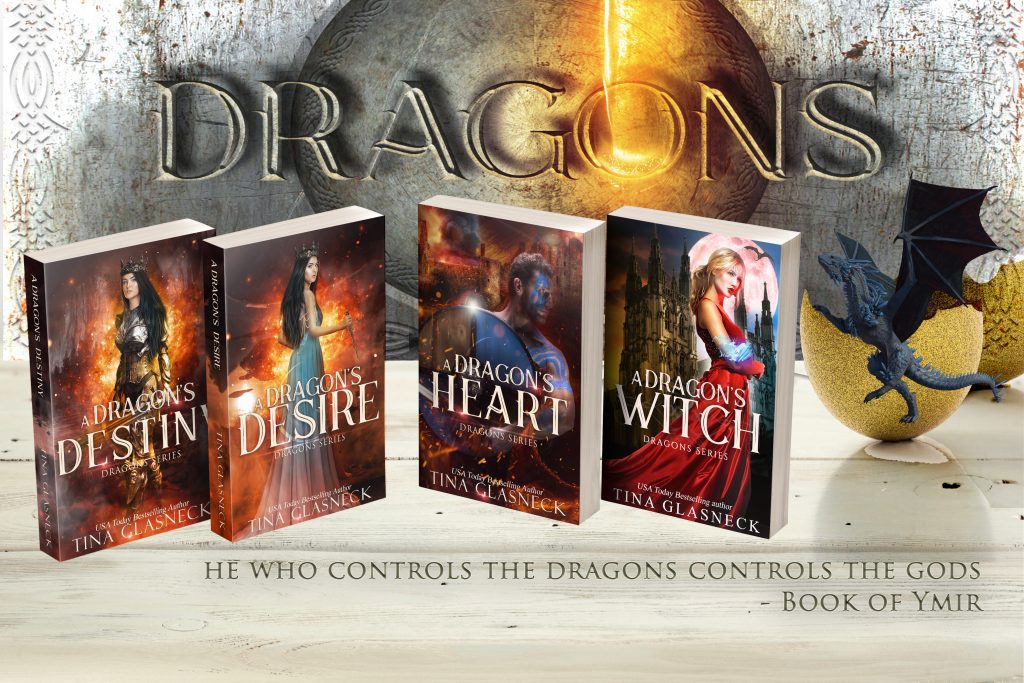 For the first book, A Dragon's Destiny, I took a college course through the University of Barcelona on Magic in the Middle Ages. I wanted to make sure that I had those facts correct to be able to present the conflict in such a way that the reader would understand the overlying threat of being a time-traveling fish out of water.
For the second story, A Dragon's Desire, I researched colonialism, the Haitian Revolt, the French Revolution in all of its progressions, and the life of Napoleon – this included devouring anything that I could get my hands on regarding France at that time (for example the ceruse paint that they wore contained lead; and their eyebrows were made out of mice skin).
In this world building, I'm excited to see where the story takes us next, but also when. I'm ready to explore more of this grand world, and interact with these characters who've taken me from darkness into the light.
The third book, A Dragon's Heart, took me deeper inside Napoleonic France, but it would be the fourth story that I first thought to include in the Dragons Series that spoke to my soul, that of Hellish.
When I met Lady Hel in A Dragon's Destiny, I never knew what a character I was discovering, but she is so much more, just like Loki and Freyja are to me, too.

Oftentimes, I think that it was the magic of those Norse myths that rescued me from the depths of despair. I am so happy to continue on this path and learn even more.
Since beginning this Norse inspired journey of legend, lore, gods and myth, I've created the Dragons Series, which now has four stories; the Dragons Series: Origins, which tells the story of Baldr and Nanna in the Ancient World; The Hell Chronicles, which stars Lady Hel, Sif, Thor & Loki.
I don't know where this new found path will take me, but I am enjoying this journey!