Why do I write stories about gods?
My goal for storytelling is to entertain, to teach and to excite!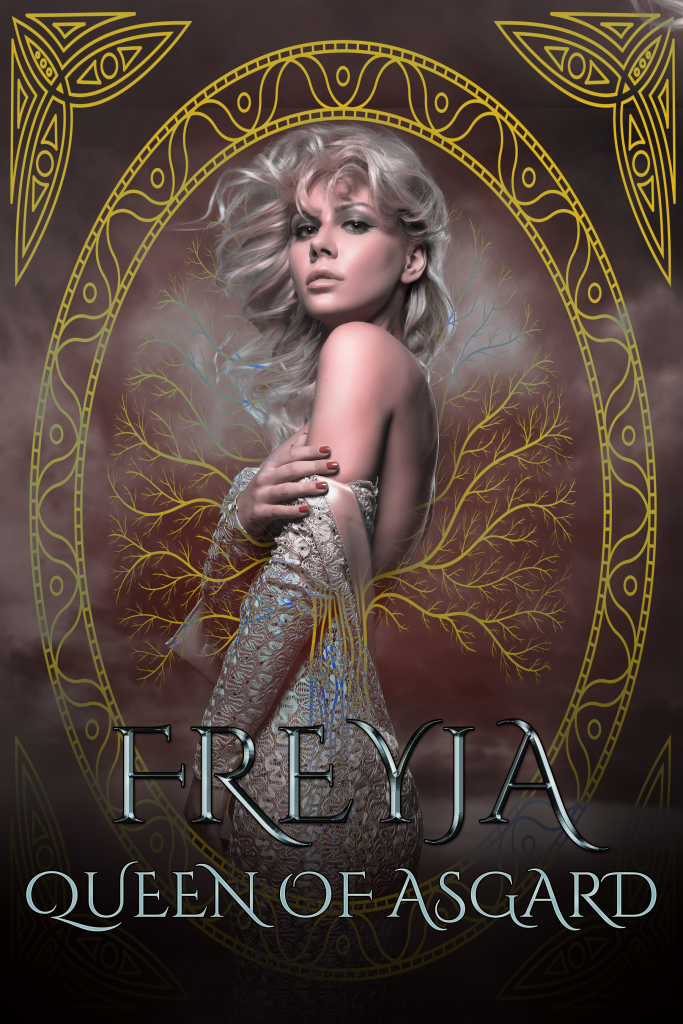 Be it with a battle, finding love, or even with magic, the gods, and their myths provide great fodder for this lover of the Norse pantheon.
Yep, like many other myth lovers who take joy in the stories of old, there is something soothing about the tales of Loki, Odin, Thor and crew that always offer respite (plus, the mythology holds wolves, crows, and dragons to be sacred– what is not to like?)
Their stories always get me to ask: "What if?"
I am a theologian by training. Having spent many years dealing with the sacred texts of many different cultures and people groups, my goal is never to offend.
Finding Connection
The truths of many might not be my personal faith, but still my goal is to teach, to share these great heroes through my fantasy world, and because of my love of learning, I enjoy digging into old texts, too.
So, why Norse mythology? Most seem to be fascinated with the Greeks and Romans. Although I find their pantheons quite interesting, my interest in the Norse gods stem from my interest in old Germanic works. After years of living, studying and working in Germany, I learned so much during my time there. But I wanted to learn more.
I don't jest when I say that the Norse Gods found me!
There are numerous myths and traditions regarding the Norse, and Germanic gods. In Germany, there are still places of old considered magical, like Externsteine in the Teutoburg Forest. This is not even to mention the fairy tale destinations that can make any lover of folktales' heart go pitter-patter like the castles in Bavaria.
Magic is all around us, as well as the inspiration to those stories and gods that we always hear about.
I write about the gods because their stories inspire me, and through them my muse soars.
Dive into the Hell Chronicles!

I can't wait to see what they inspire me to write next!