Celebrating a huge Indie Author milestone!
Sometimes it takes having a bit faith to see what others might not see. I almost gave up on Leslie and I am sooo happy that I didn't!!!
Once Bitten is a #1 New Release!!!!!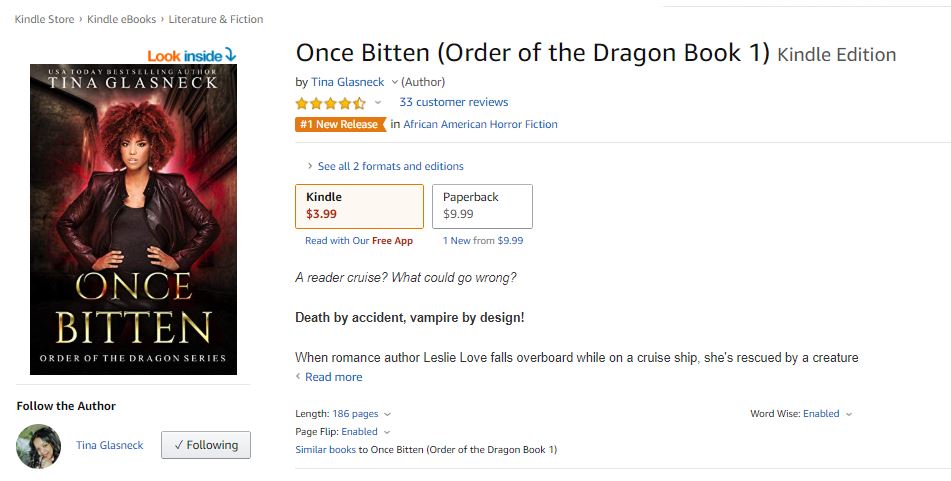 Additionally, Once Bitten received its orange tags in Canada and Australia. We've been #1 in 3 countries.
I can't tell you how much all of the support means, and I love that you all are loving Leslie's story as much as I do.
For this book, I had a different marketing plan, one I'd never tried. I also worked with getting my newsletter excited about the new release. Combining that of get early reviews, stacking ads, newsletter swaps, bookbub and facebook ads, this release has taken off (and been the best solo release I've ever had).
Combing all of my ads, I was able reach #1 in the American, Canadian and Australian markets.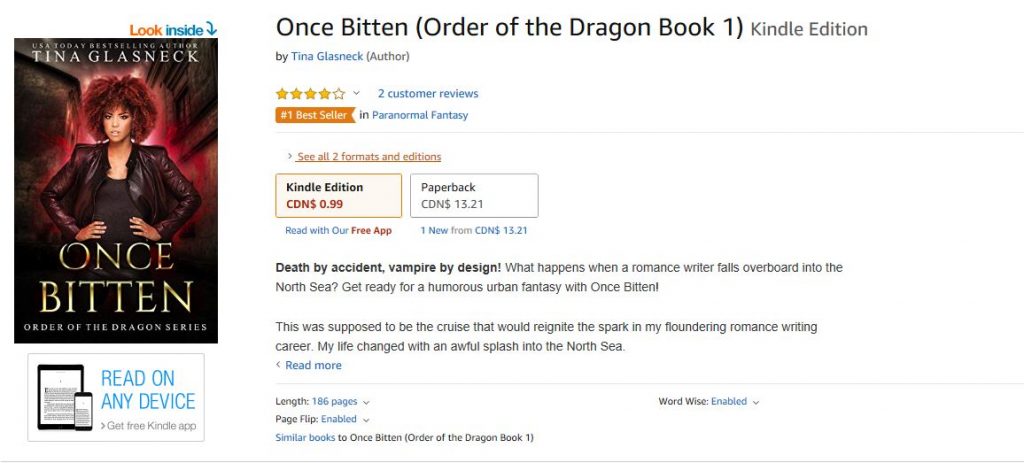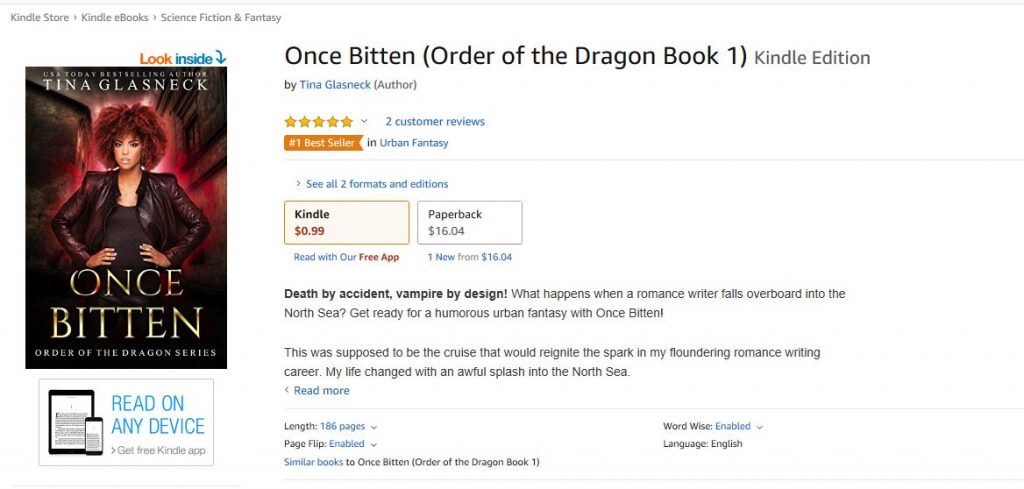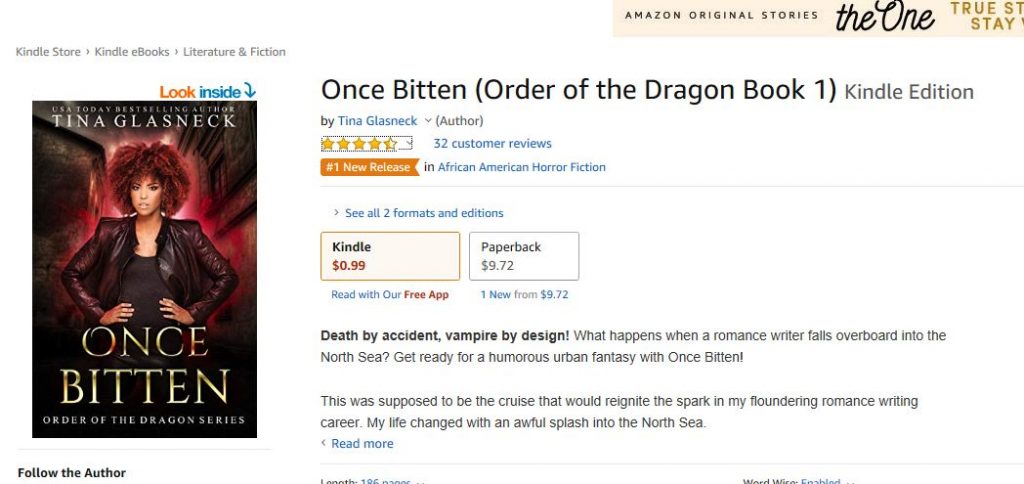 As I write this, Once Bitten continues to be a #1 New Release on Amazon in its category, and continues to sell strongly in its markets. With this success, it has also caused me to pivot, to create the preorder for book 2, Twice as High, in the series, as well as to continue to use all of my marketing skills to keep my ads going, my newsletter growing and my readers engaged.
Moreover, I made sure to connect this book to my overall fantasy world, so that readers can continue the fun with these great characters, as well.
You, too, can grab your copy if you haven't already, and read Once Bitten!