In this series of vampires, why is it called the Order of the Dragon? The answer might surprise you, as it has true, historical ties to the most famous of vampires, Vlad the Impaler.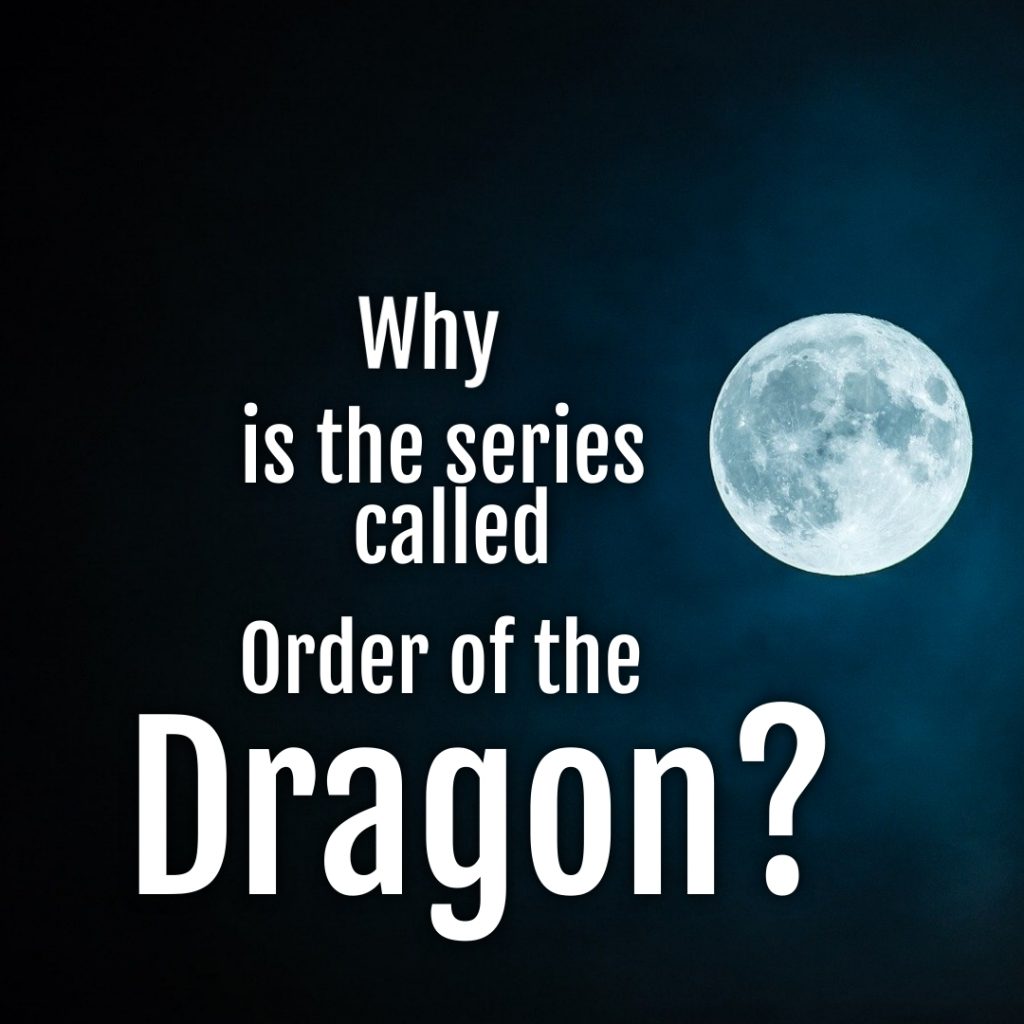 There has been much speculation about how somebody could combine dragons and vampires.
Well, what if I told you that Vlad the Impaler was born into the family of Dracul. Draco is the Latin word for Dragon. Vlad, who we later would call Dracula, followed in his father's footsteps to enter the Order of the Dragon.
Since the Order of the Dragon is indeed older than Vlad, it made sense to keep much of that accuracy. Vlad, the Impaler, did not create the Order but became a member of it.
The Order of the Dragon was the name of the historical Order created by the Holy Roman Emperor Sigismund to defend Christian Europe against the rising strength of the Ottoman Empire.
In my research, knowing the connection of vampire lore and combining that with the historical accuracy of the Order of the Dragon, it was a logical leap to fuse these two worlds.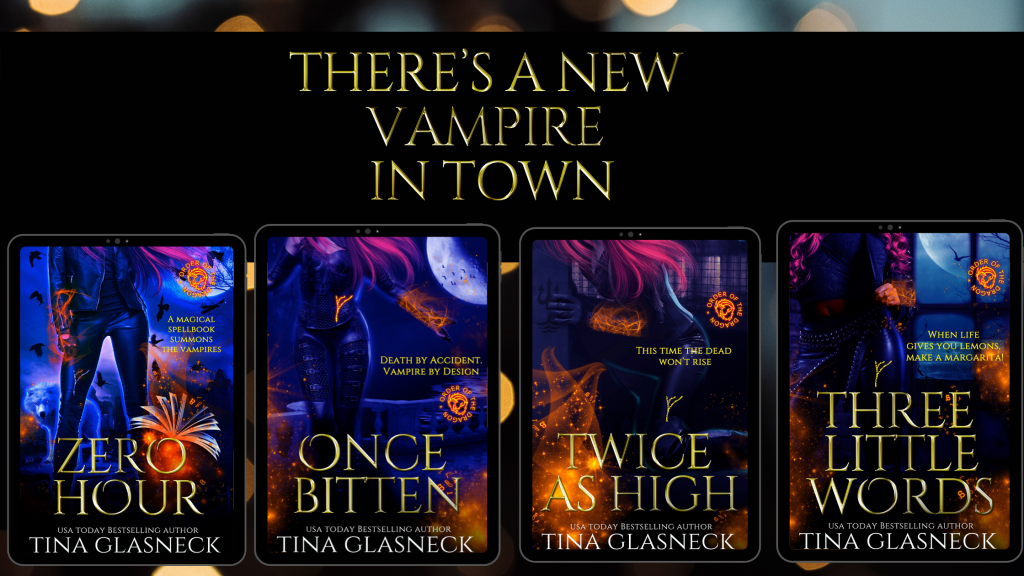 Of course, Vlad's full story has not yet been shared, although I introduce him as a main side character in Three Little Words. I expect to see a lot more of our fantastic Vlad the Impaler and more from legend and folklore as the series continues.
Fun Fact: Vlad (Vlad III) had two brothers. For a diplomatic negotiation, he traveled with his father to learn about such. However, soon after, things soured. Taken, he and his brother, Radu, were held hostage. However, still considered princes, they were educated in science, philosophy, and even the art of war.
While away, Vlad's father was murdered and his brother buried alive. Vlad III would rise to capture, lose, and recapture his father's seat, using insane practices, including impaling people.

The history with Vlad is rich with insanity. I can't wait to bring some of it out in my Order of the Dragon series.
Learn more about the Order of the Dragon series, here!