To become a butterfly, the caterpillar has to grow, change, and molt. A writer does, too.
Every time I sit down at my computer to write, a new adventure starts.
In fiction, I love to take a character, chase them up and tree, and throw rocks at them. Those hard decisions cause growth.
For so long I wandered aimlessly. I struggled, unable to shake off the muck from my everyday. Haunted by a sense of wanderlust and knowing that my life was so much more than what I was experiencing.
Then a flip switched.
I had to come to a decision and face life head-on.
Entering the Chrysalis
This year, I was sick for 4 months, which prompted emergency surgery, and in that chaos I found certainty, in the reflection almost a new life as if I were shedding my old self to crawl from a chrysalis, unfurling my beautiful blue wings to reclaim a freedom I never thought to lose. You see, fiction is a combination of truths — even if it is just the author's inner journey that presents keys to a sometimes invisible cage.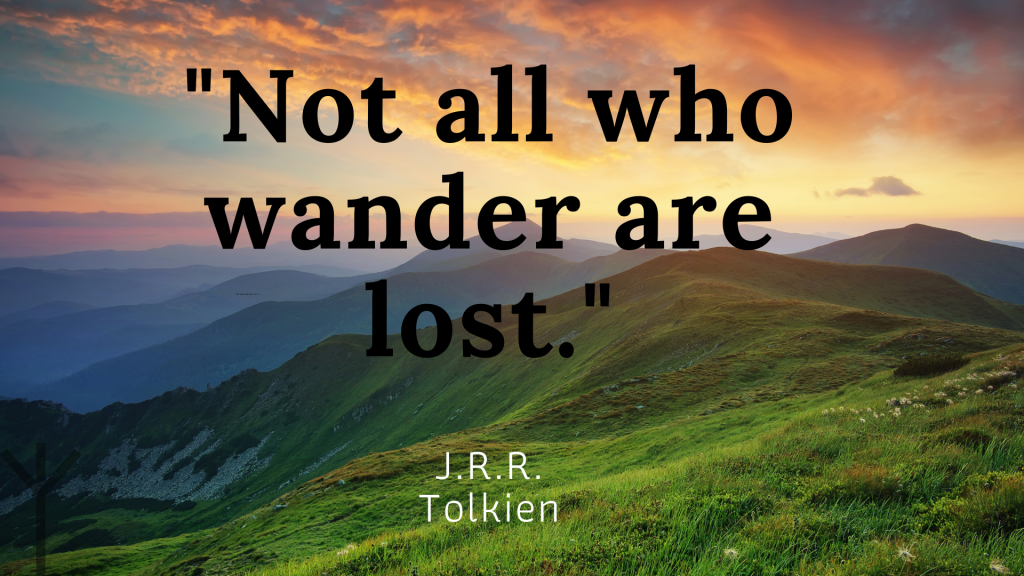 Being sick for so long, I learned the value of becoming my advocate — not only for health things but also just in my everyday life. That has meant taking the time to silence those words of self-doubt, releasing fears, and finding that magic that's all around, seizing the days and nights.
Often this life itches, and is uncomfortable. Even more, it seems as though we continue to find ourselves playing in the halls of middle school, trying to find our way. But what if it isn't about the destination but the journey to self-discovery?
Butterfly Emerges
Though we wander in this magical forest of literature, a landscape filled with possibilities, therein we might also find exactly what we need and never knew what we were looking for.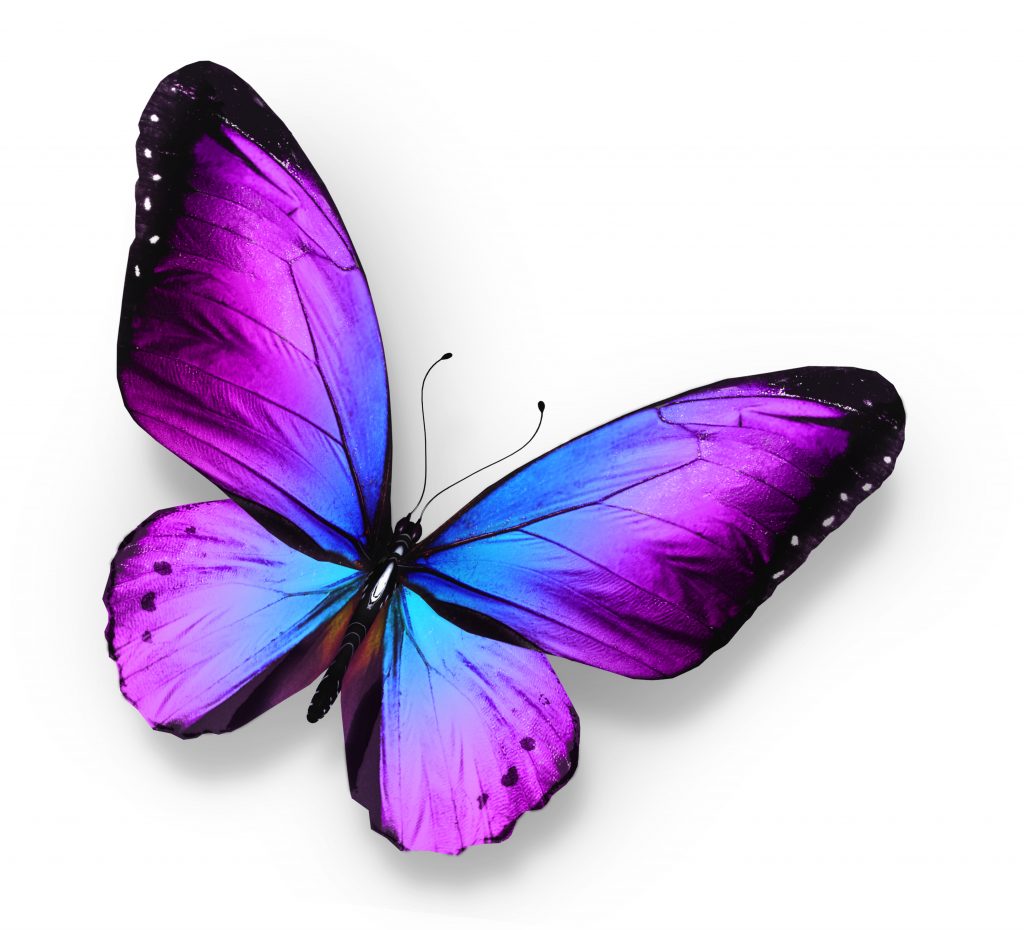 This is so true when I read this Tolkien quote!
Although written before my time, it still gives me so much peace. Even more, it encourages me to shine my light brightly!

Life is the adventure we make it to be. There is more to it than those tough times, the struggles and fears. Be it good or bad, we are individually responsible for achieving our happy-ever-afters.
I'm taking that leap of faith regardless of what else may be out there or coming my way.
Yes, here are vampires, dragons, and the supernatural.
Life continues to teach me this valuable lesson, as well as the characters who continue to come forth and allow me to create their tales.
I will forever strive to make the most out of this life, fluttering my butterfly wings, spreading magic along the way, and wander in continued joy and wonderment.
Yep, let's make the most of it!