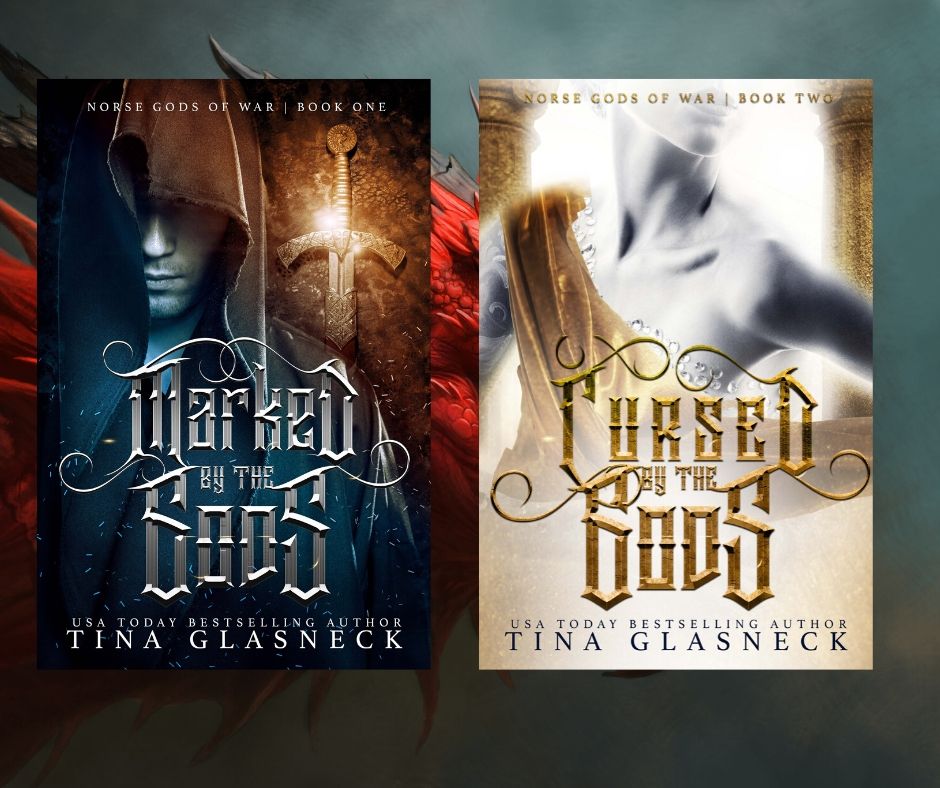 Dear Reader,
Thank you so much for journeying with me in this new prequel series!
In crafting this story, tons of research was done to ensure that the representations of the ancient religion were indeed correct, as the society of Carthage was quite different from the world we currently know.
Carthage, the modern-day Tunisia, was an independent city, while much of the Mediterranean was under the thumb of Rome. But of course, much of that changed with the rise of Hannibal that Great and his assault against the Roman Empire.
This story is set after Hannibal's defeat from the Second Punic War. The Romans responded with a crushing wave of soldiers, as Carthage overflowed with wealth, and with Hannibal's rise, it was surely also becoming too powerful. With Carthage's loss of the Second Punic War the Roman Empire's rule over the western Mediterranean was established.
Hannibal once retired attempted to rectify things, especially the huge tax that Carthage would have to pay to Rome. However, this did not go as he planned and he committed suicide, by poisoning, in 184 B.C.
By 146 B.C., Rome had brought Carthage to heel, and Carthage then went completely under Roman rule.
As a theologian, this story was highly influenced by all of those hours in seminary, and specifically much from the biblical account of Molk sacrificing done by believers in the Phoenician gods.
Sacrifice by fire was indeed something that occurred in the ancient world, whereby the human sacrifice could be that of children or adults. This practice of human sacrifice, as well as animal sacrificing, can be found throughout the ancient religions, and was even something that was done in the Norse religion.
The story of Nanna and Baldr is strongly influenced by my love of the biblical story of David, and his lusting after Bathsheba. However, please know that this is not a biblical account. There is no record that Hannibal had a daughter, but my desire to have a story set in the ancient world fueled my imagination, as well.
Again, thanks for joining me on this grand adventure, where we meet the gods, and the origins of the dragons!
If you enjoyed the Baldr and Nanna story, please drop me a line and let me know, as your voice is important on if a series continues. Moreover, I hope you will continue the series with the next story in the series, as well as my other books where the dragons are active, and the Norse gods reign (and are sometimes jerks).