Hi, I'm Tina Glasneck, a USA Today bestselling author of Magic and Myth. I write fantasy with romantic elements inspired stories filled with mythical creatures, folklore and legend.
Below are links to find me online!
Want some reading suggestions for my books?
If you are looking for fantasy romance, with time travel, dragons, and some steam, then check out the Dragons series (available in Kindle Unlimited and on all major platforms). Start with book 1, A Dragon's Destiny.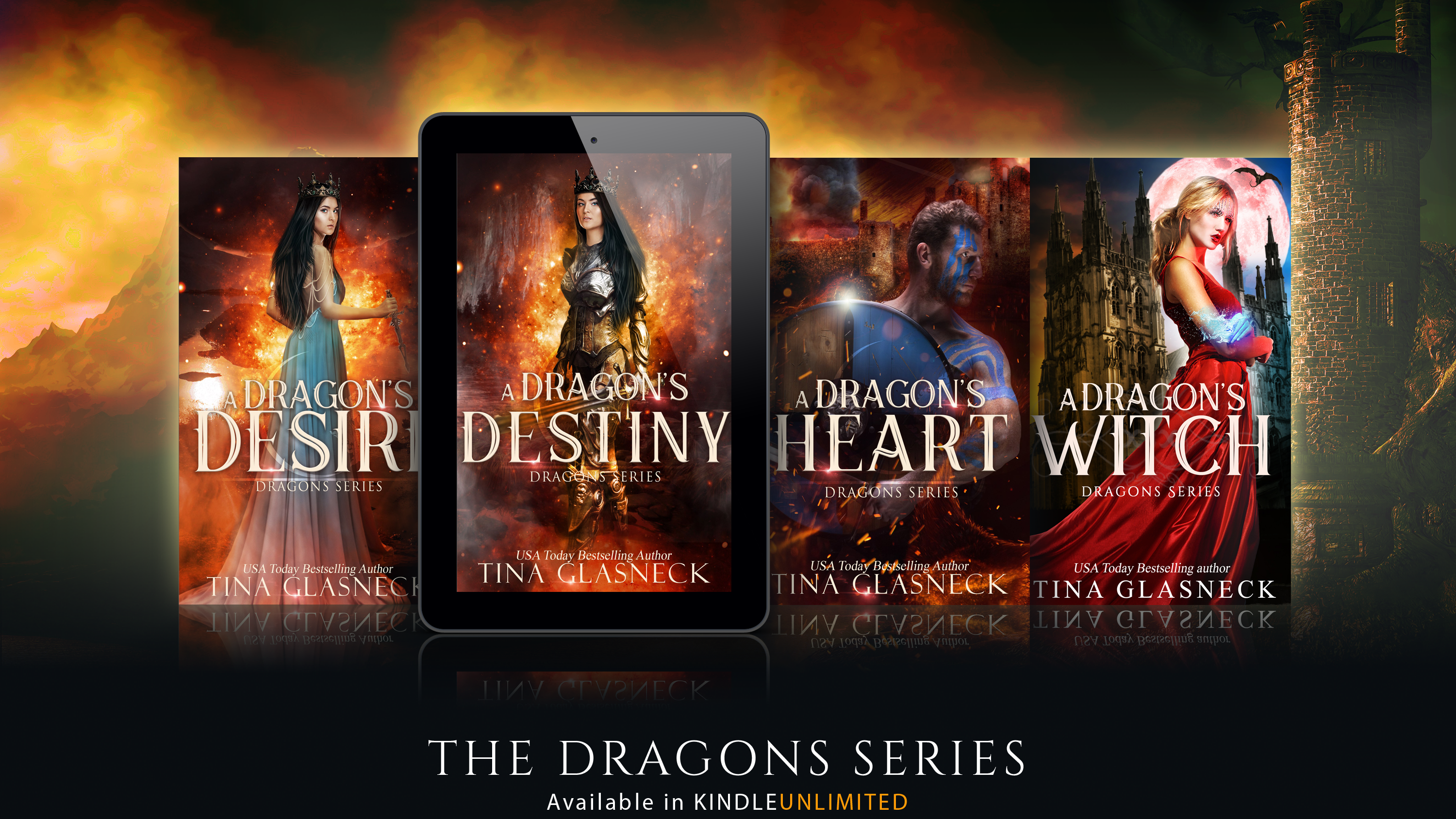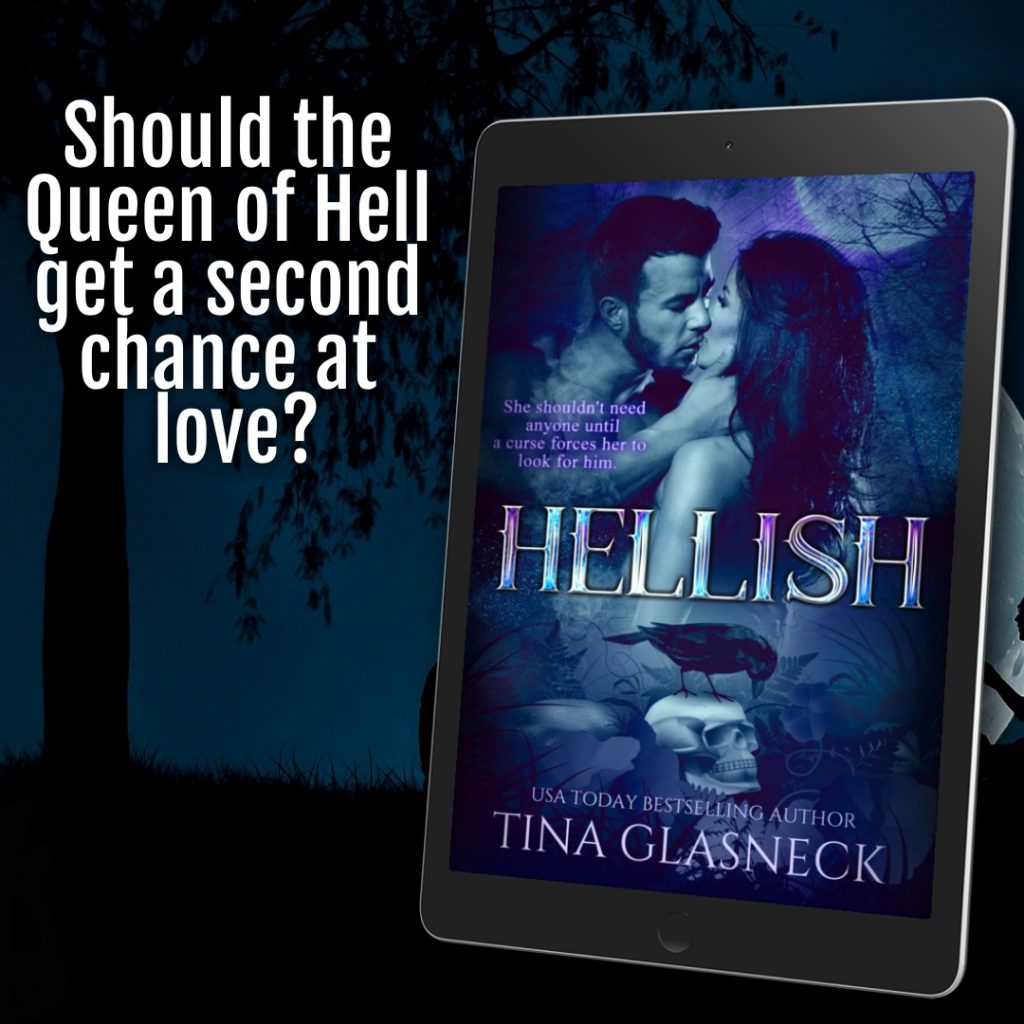 If you like Norse gods, and enjoy where they play a major role in the story, then check out the Hell Chronicles, and start with Hellbent (which kicks right into the action) or Hellish, if you'd like to read about the PNR element that presents more of the motivation and the backstory pertinent to The Hell Chronicles.
Of course, if you'd like to get your feet wet with a fun Urban Fantasy that combines mythology with vampires, wolf-shifters, witches, and magic, then start your journey with Zero Hour.
If you're looking for an Urban Fantasy series with a slow-burn romance, as well as tons of action, mythological creatures including vampries, shifters (like dragons, wolves), wendigo, ghosts, gods, demons, dryads, and so much more, then check out the Order of the Dragon Series.
The protagonist is Leslie Love, a romance writer who happens to fall into her paranormal world. When life throws a curveball, well, this 30 something isn't simply going to take it laying down. Start the series with Zero Hour, which is the prequel novella that kicks it all off.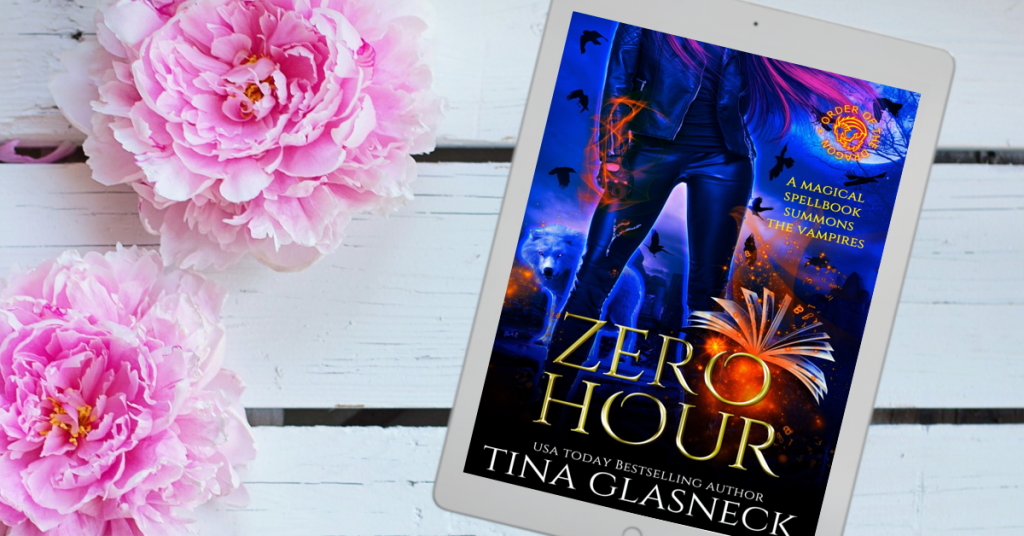 Zero Hour – Dark magic comes with deadly consequences.
Fun fact: This new vampire series crosses series, too.