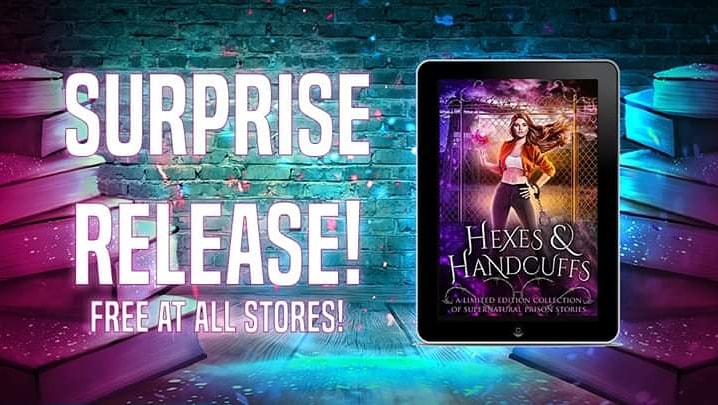 Don't follow the pack; be a trendsetter!
I woke up with this resonating loudly in my ears. I bounded out of bed and raced down to write today's email. Yes, I am ecstatic to have such good news to share.
I'm EXCITED to announce that I've joined with a group of authors to create a new genre trend—supernatural prisons.
Coming from a legal background (as a former paralegal, I've definitely spent my share of hours in prisons, around prisons, talking about prisons and prisoners), and as my world continues to grow, it just made sense to create this part of it.
We've come together to form the boxed set called Hexes and Handcuffs. The goal is to help each other by promoting this new content. And the best part is we are doing it for our readers, like you, who love our worlds and how they've developed and continue to grow and change.
As a huge thank you, we've set this amazing set of stories to free for you to devour, share with your friends and family, share with the world if you'd like, and help us find new readers who might enjoy supernatural prisons.
Get hexed, handcuffed, and held prisoner!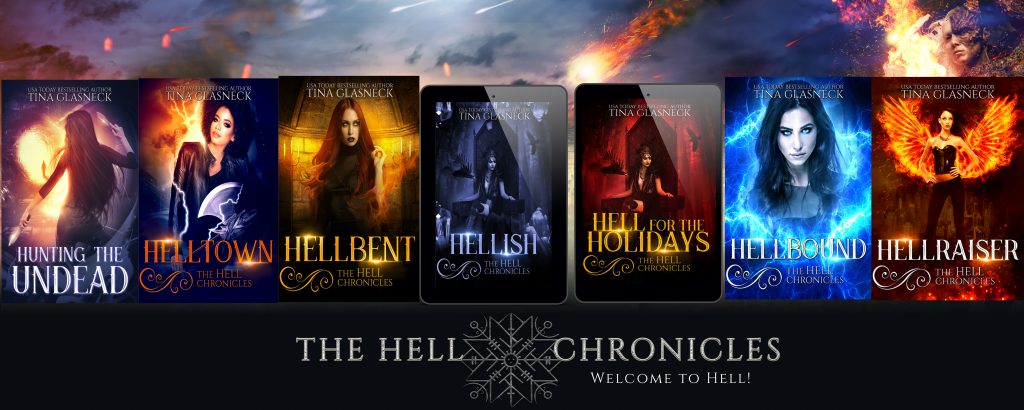 For my tale, Captive Souls, I've taken us back to the Hell Chronicles World, when the gods come to town and wreak havoc. This story is set in the five year time game between Hellbent and Helltown.

Here is the blurb for Captive Souls: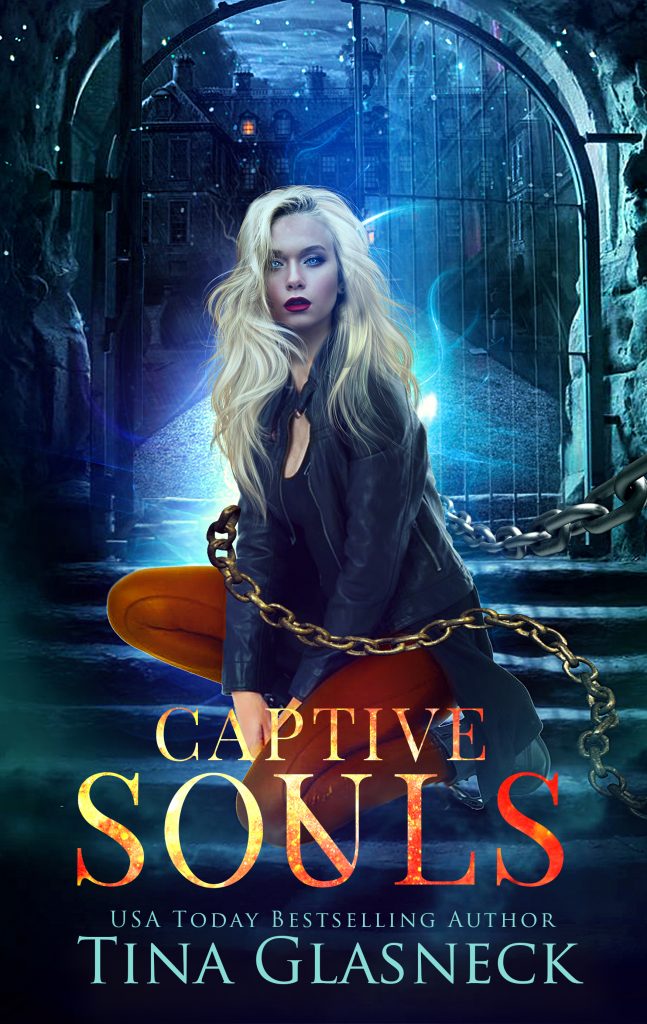 The gods are real, and they don't care about us!

Kristen should be enjoying her final year in college, but everything changed when the dark elves invaded. The invaders destroyed the world as she knew it. America fell, and the magical occupiers now rule with an iron fist.
Caught up in the rebel factions, Kristen is captured when a mana shipment meant for the sick and injured freedom fighters runs afoul.
Kristen must keep her wits about her to handle her entrance into the Supernatural Prison, and a strong right hook to ensure she survives to fight another day!
Escape into Captive Souls by USA Today bestselling author Tina Glasneck, a Hell Chronicles story from the series readers are calling "riveting."
Download Hexes and Handcuffs, widely available, for FREE, for a limited time. This is a limited time edition and set!