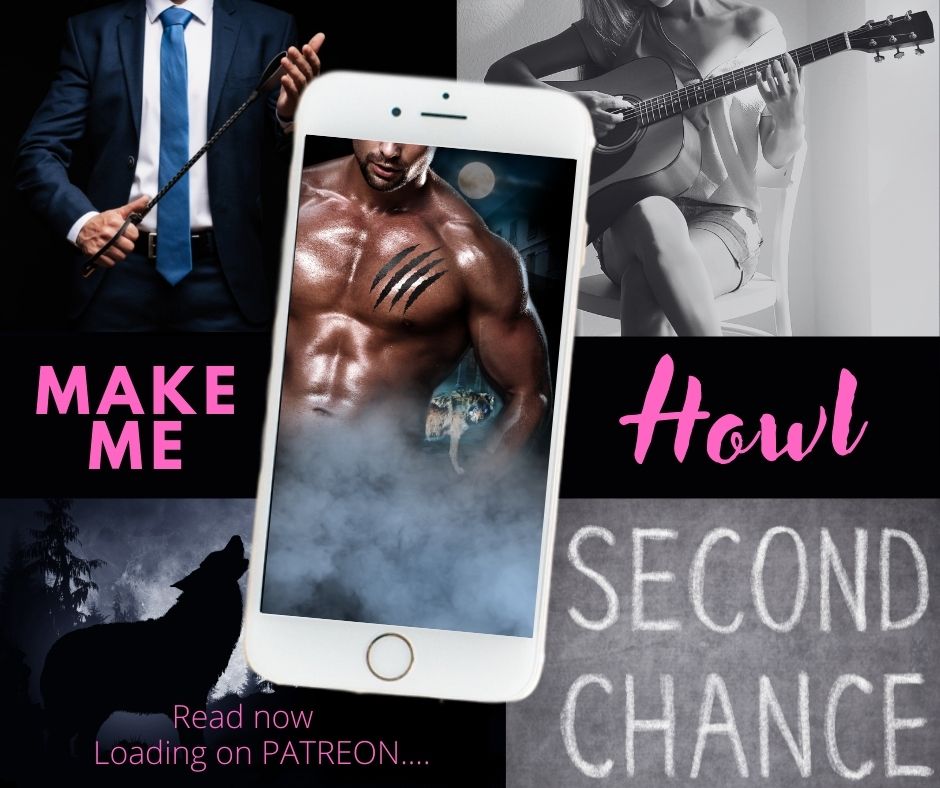 There are some stories that stay with you… and when I met Sunflower, she sort of changed my life.
She'd only communicate with profound, heart-wrenching poetry—much of which found its way on Youtube, Instagram, and Tiktok. I couldn't stop producing poetry as pages upon pages poured out her love and loss.
She gave me confidence that I'd not found before, a voice that I'd long pushed away.
In writing, I often leave a piece of myself in my stories, but for this one, it was like opening up my heart again and finding all of that from a lifetime ago, cutting open a vein to bleed out on the page. Weeks of sobbing gave birth to this glorious tale that has a HEA, so much love, and showcases the power of second chances.
What are readers saying?

"Ok, the title alone intrigued me, and I had to just check it out being the bookworm I am. It jumps straight to the story without skipping a beat. Killian seems down on his luck, the lady he had been with didn't cut it and he's on the search for his "one". Then as the story progressed, I realized Sunflower, his love interest – they had met before and had split. So when she runs into him again at this club called the Decadence, it's like oh…. this is about to get interesting. If you want some paranormal romance, why not head over and check this out…." Tasha Creed, Author (quote used with permission)

This is one couple I so believe deserves their HEA, and it's great to see them not only fight for it but earn it too!
This story is currently loading on patreon with the first episodes now available!