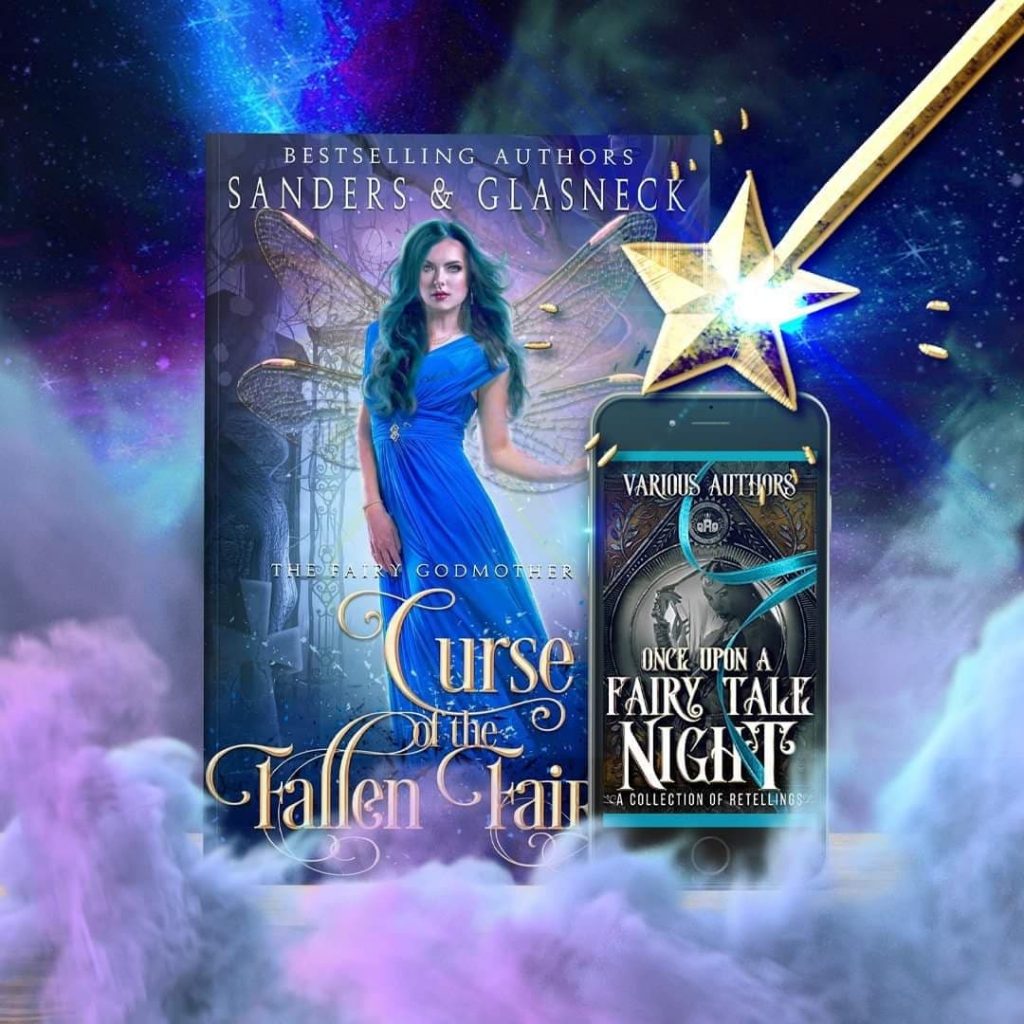 Looking back, the one constant narrative in my life started with those magical words, "Once upon a time." Fairy tales have a special place in my heart, not only because it is through those fascinating tales that I started writing fantasy, but they also have an important place in my life.
It was not the desire to be a princess, but to be a part of something grand, a world filled with possibilities and magic.
Growing up, castles were not a part of my ordinary landscape. My earliest memories are of my riding to head start and passing by what I now know to have been an insane asylum. In my mind, it reminded me of the glorious structures of a long-forgotten era, that of the castle.
Every morning, I'd look over at my mother and delightfully scream, "There's my castle."
My memories are usually quite foggy, but not this one. This one is rich and vibrant, whereby even the joy of then seeps into my fingertips as I remember that flicker of a moment.
This love of castles led me to Europe, to the land of castles, and of course, to Germany, and the Brothers Grimm Fairy Tale Highway.
But that road of fairy tales took on an unexpected twist.
In 2017, I was invited to participate in a limited-edition time-travel romance box set. The fairy tale of Beauty and the Beast ( my favorite), beckoned me like a beacon. I couldn't resist, but I also wanted a twist and a way to tie it into my worldbuilding.
The character that came to mind could only then be Lady Hel. It was supposed to be only a blimp in the pan, but Lady Hel had other plans.
Ever since then, I've made sure to infuse fairy tale retellings into my world, for to me, they are as much as home as that of the usual legends and mythos, which continue to inspire me. Maybe Snow White is the first vampire, perhaps the Witch from Hansel and Gretel is genuinely the heroine of the story, and maybe Red has other motives for her dealings with the wolf.
Fairy tales allow us to dance with darkness, and bask in the magic of fairies.
And the possibilities for what's around the corner or who you might encounter is awe-inspiring.
Today, you can dive into a retelling inspired by the Evil Queen with Curse of the Fallen Fairy by Angela Sanders and Tina Glasneck, exclusively available in the Once Upon A Fairy Tale Night box set. ????? ?????????? ????'? ???????? ?? ???? ?? ????… Who doesn't love a fairytale retelling with a twist? https://books2read.com/OnceUponaFairyTaleNight
PS: Here is a list of stories based on fairy tales, that you can find under Books,
Charming Like A Wolf
Hellish
7 Twisted Fairy Tales
The Prince and the Raven
Curse of the Fallen Fairy