Making books accessible has been on my mind, and with so many different formats – ebooks, print, and audiobooks, I knew something had to change…
and I'm so happy finally to share the great news!!!
This month, I've been thinking about accessibility, especially when we feel so alone and have so many things happening.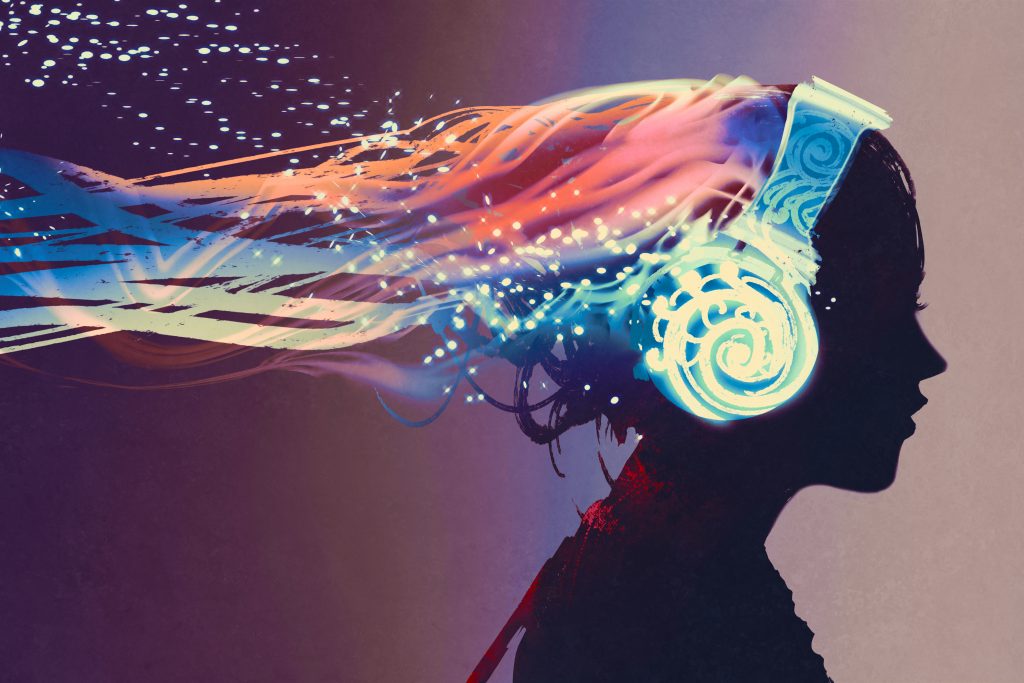 So, after much thought and figuring out the how, I came up with my solution: Audiobooks.
Not just one audiobook, but getting them all done so that people can read with print, ebook, or even listening.
It will allow you to journey with me whenever and wherever you are. 
So, with that in mind, I've uploaded the first full audiobook on Youtube to give readers a chance to enter this magnificent world.
I have several available for sale- both with human narration and those created with AI. The AI is very well done for google, and I think it will be a game changer in accessibility and inclusiveness.
And to get you started, I'm offering the first one, Hellbent, for free on Youtube for August! I love how AI-generated storytelling has improved over the years, too.
Hellbent is a Norse-mythology inspired fantasy.
What happens when Thor, the Norse god of Thunder, pulls me out of my mundane life by claiming me as the Chosen One? Find out in Hellbent!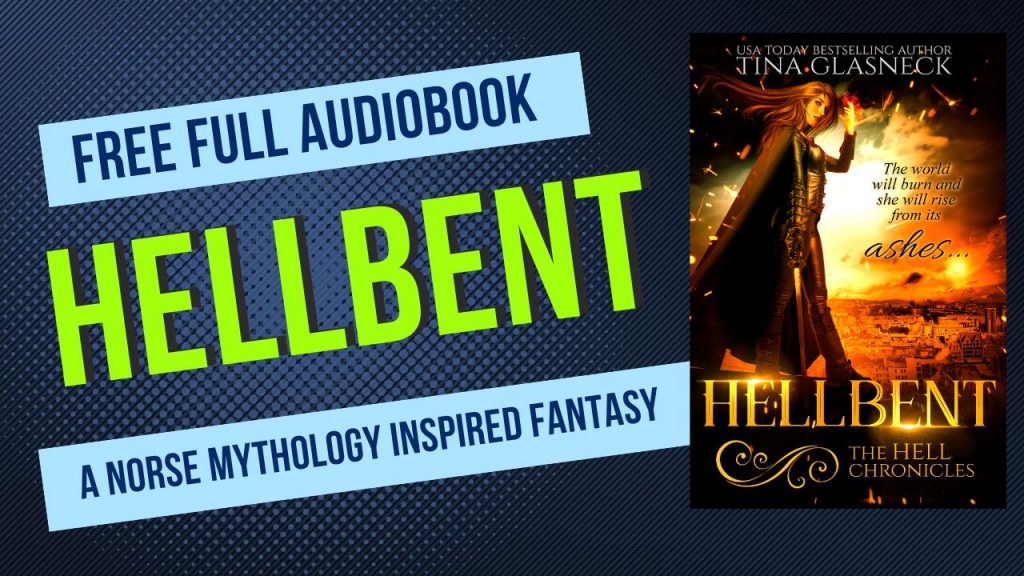 View the audiobooks page to see which audiobooks are now available for your reading pleasure!