I love Dragon Con. Last year, in 2019, I had the chance to meet some amazing authors and readers. Although I am sad to not have a chance to hang out this year, being able to participate virutally has still been a blast. Yep, this year, I am happy to be a part of the 2020 Virtual Dragon Con.
What is Dragon Con?
Dragon Con is one of the largest multigenre conventions on the East Coast. It usually means five days of 80,000 visitors in Atlanta, who converge on the city to celebrate pop culture, media and that includes books and the authors who write them.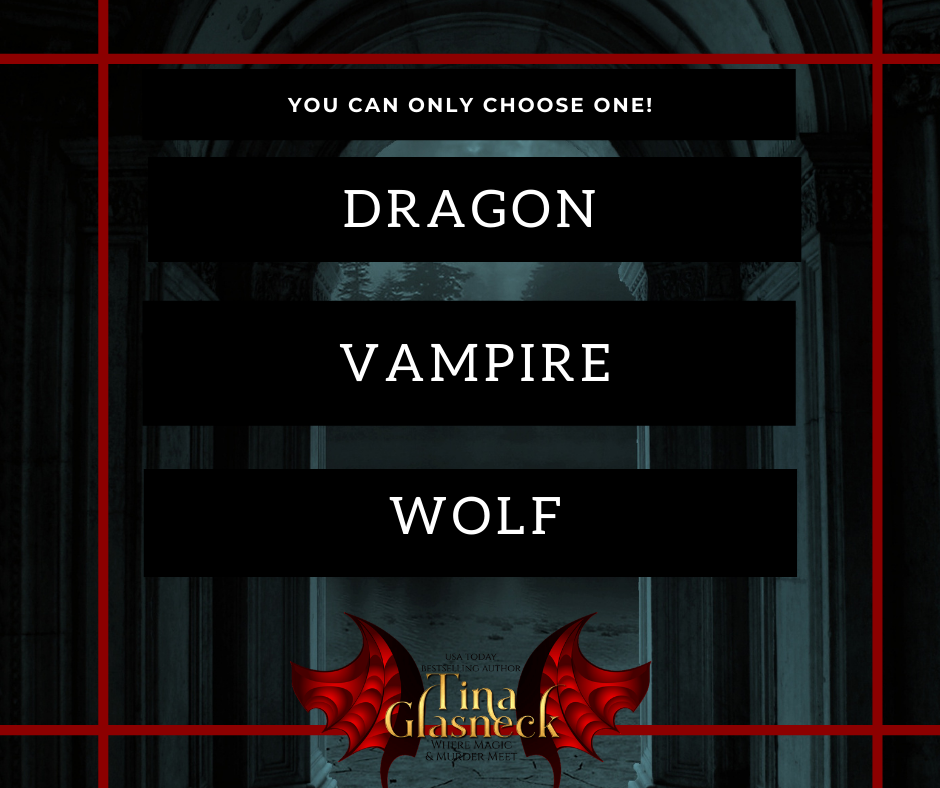 Tonight, Friday, September 4, 2020, I'll be on the LIVE panel with some amazing authors, as well, as we discuss humor in urban fantasy.

8:00 p.m. EST: LIVE
Dark with a Side of Light: Humor in UF

Humor can provide a bit of relief from some of the life and death situations faced by urban fantasy protagonists. Our author panel will discuss the importance of humor in their work. Laughter guaranteed.Panelists: Eric Asher, Delilah S. Dawson, Tina Glasneck, John Hartness, Faith Hunter, Kimbra Swain, Carol Malcolm (M)
Recorded Panels

Other panels have been recorded and will be posted on the Dragon Con Youtube and Facebook Channels. Here is the link for the Dragon Con Urban Fantasy Track Youtube channel.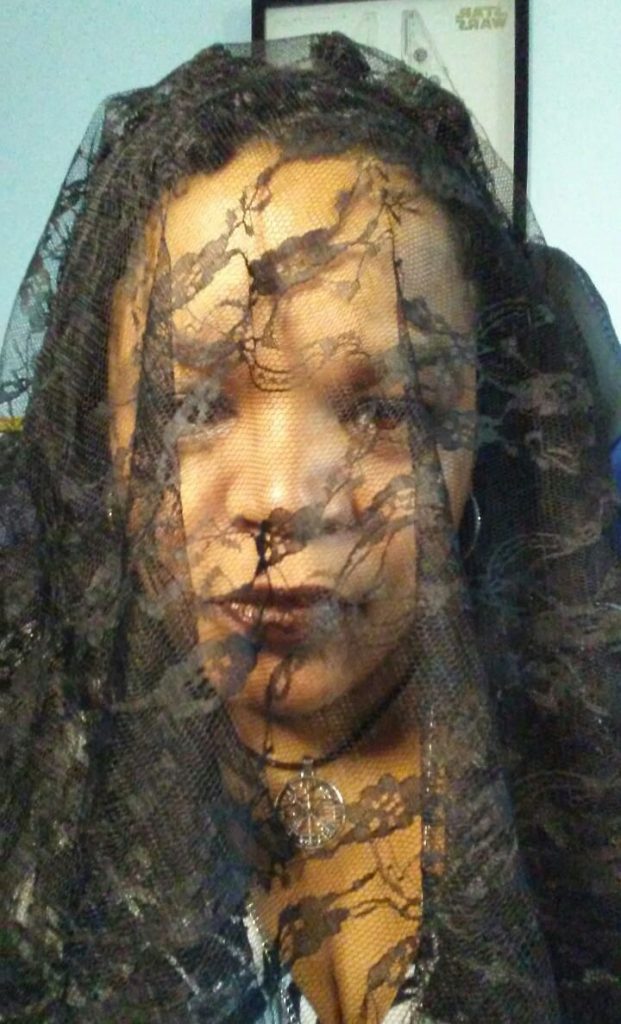 Urban Fantasy, Undead Devotion, The Appeal of Vampires. Panelists include Panelists: R.E. Carr, Tina Glasneck, Clay Griffith, J.F. Lewis, Michael G. Williams, Carol Malcolm (M) . It is currently on youtube and you can watch it here.
Horror Track Panel — The Price of Immortality – Writers discuss the ways in which they have tackled the theme of (potentially)living forever. Panelists: Tina Glasneck, Violette Meier, Chelsea Quinn Yarbro, Michael George Willams

What happens when Lady Hel needs a date? Well, I decided to participate in the Dragon COn Dating Game as the goddess. Come by for a double-entendre filled session! Dating Game (FB and YouTube)
So tell me, have you ever attended Dragon Con?