What if magic existed, as well as the supernatural and paranormal, only hidden?

Welcome to Urban Fantasy, a genre that has it all.
When I say Urban Fantasy, you might think of The Chicagoland Vampire series by Chloe Neill or the Fever series by Karen Marie Moning. It's where the supernatural is real, in the shadows, and fantasy collides with a contemporary setting.
Urban Fantasy, though, also offers so much more.
What is Urban Fantasy?
But first, what is Urban Fantasy?
Urban fantasy is a subgenre of fantasy that is set in a contemporary, urban setting. This type of fiction often features supernatural elements, such as vampires, werewolves, and other creatures hidden among the human population. The stories often revolve around the conflict between these supernatural beings and humans and may explore themes of good vs. evil, the supernatural in everyday life, and the power of belief.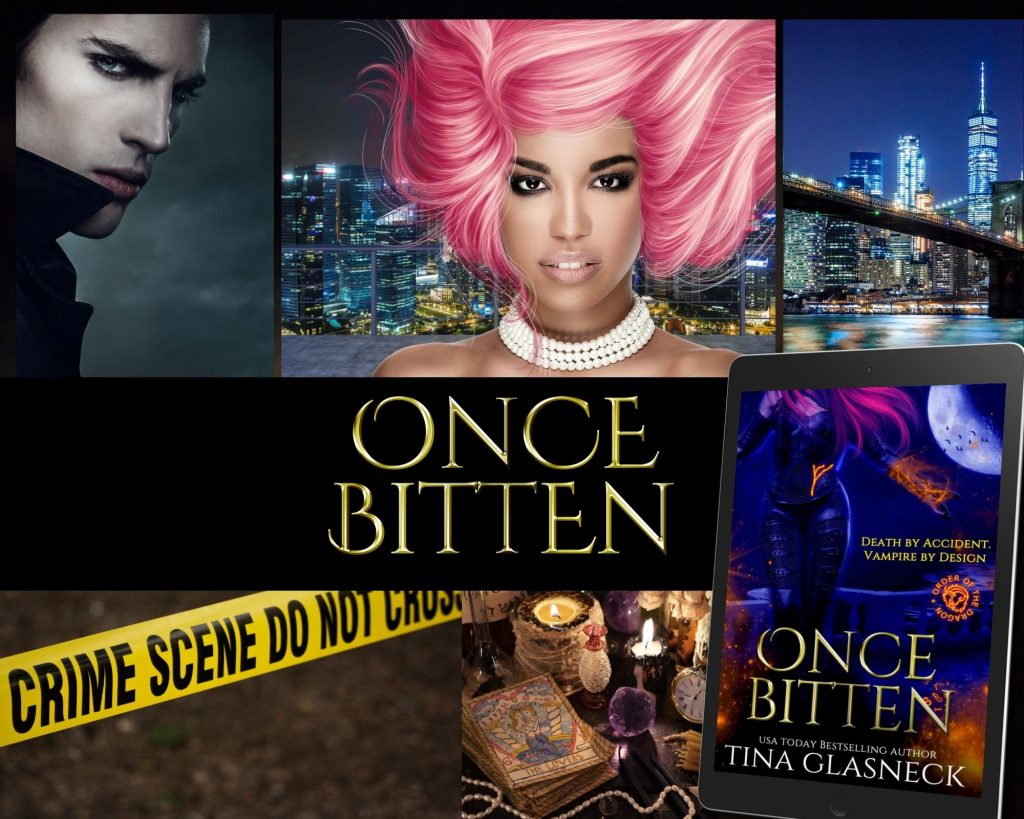 Diversity in Urban Fantasy
I like to think of it as we find the magic into "the every day," along with the problems of what it might mean if that secret is revealed to the mass population. Although Urban Fantasy is similar to paranormal romance, paranormal romance focuses on the romance of the couple, while Urban Fantasy spotlights more of the mystery, suspense, and horror elements of the genre.
Representation Matters
Representation in fiction is important, as we all wish to see ourselves in the worlds we read about.
I choose to write diverse characters, as the characters that come forth often appear as a part of my life. It is me, seeing myself as a black woman in an urban setting with magic being real and everything possible. Sure, in fiction, this evil can be metaphorical, but writing urban fantasy also gives me the power to come up with applicable solutions to defeat a big bad in a book that might not be as conquered in my reality.

I write a world in which I am a part, one that is filled with diverse and interesting characters.
Diversity is not a monolith
No culture or people group is a monolith. I write from my experiences, my joy, and my happiness. You might even say, it's my divine magical spark. Life peppers my fiction (but fiction the stories remain).
There is another reason that diversity is so important. It allows readers an opportunity to see also themselves, their worldviews, and their experiences reflected in the stories they read. Even more, we can learn about others by reading stories outside our everyday purview. Therefore, such reading can also help to broaden readers' understanding of the world and promote empathy and understanding. When diverse characters are included in urban fantasy stories, it can add depth and richness to the narrative and make the story more relatable and engaging for a wider range of readers.
Urban Fantasy casts spells on us daily. Through those tales, we find magic, conjure up a bit of magic, and come to terms with ways to defeat the threat of evil. We can take strength. We hold onto the beauty of these tales, the passions they stir, and the calls to an adventure we hear. Through the lessons, we learn to live authentically, never cowering to the threat of evil in this reality, even if we can't all be drafted into a werewolf v. vampire war.