We deserve to be loved and there is nothing wrong with walking away from a situation that doesn't give you what you need.
As you know, I bleed on the page – be it with books or even in my music.
As I created this soundtrack for my book world, I wanted to deal with something that we don't always talk about… unrequited love.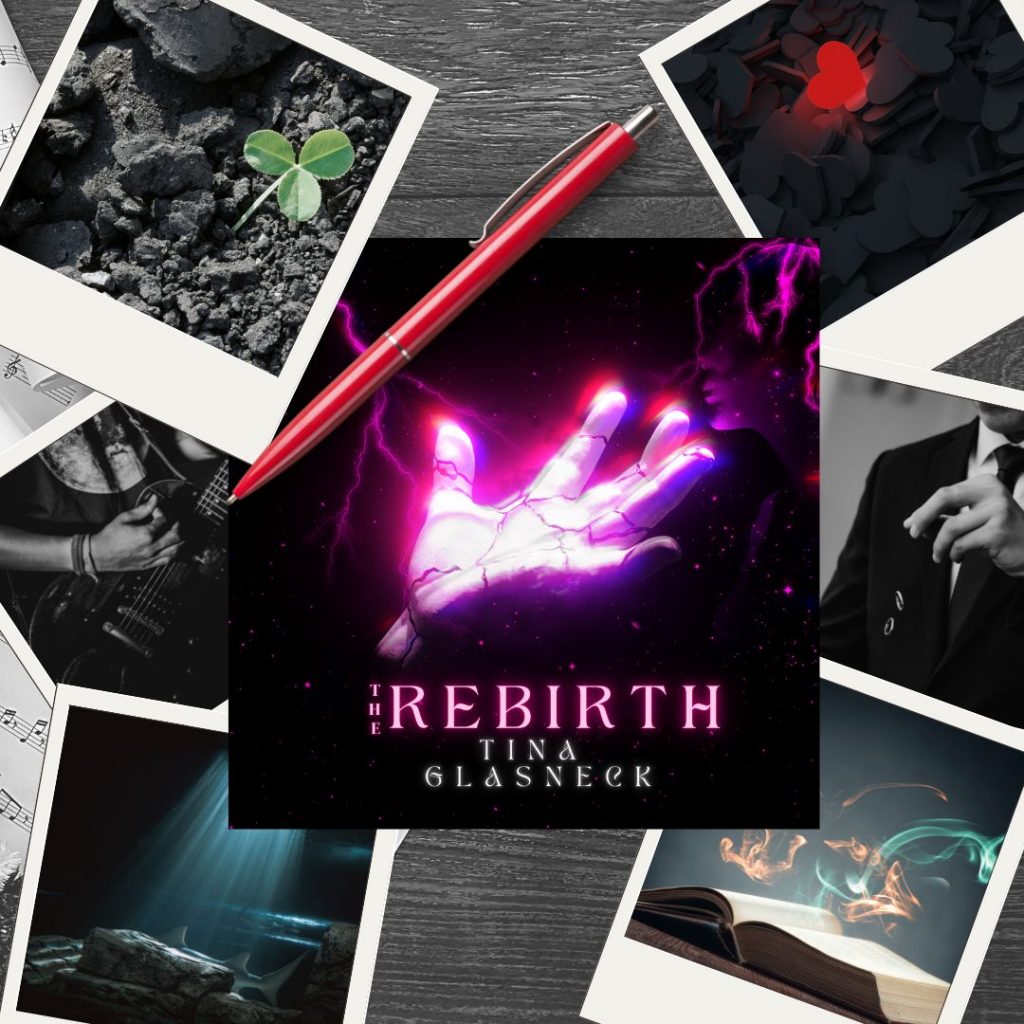 I wrote the song 'Love and Loss' to explore the pain and heartache of unrequited love. My characters take me on eye-opening journeys for sure. This rock ballad weeps emotion as it grapples with the idea that sometimes, love isn't enough.
Through powerful and heartfelt lyrics, 'Love and Loss' captures the raw and vulnerable emotions of longing and loss. It speaks to the pain and frustration of loving someone who doesn't love you back, and the realization that sometimes, no matter how hard you try, you can't make someone love you.
But 'Love and Loss' is more than just a sad song – it's a reminder that even in the darkest moments, there is hope. It's a reminder that we are strong enough to survive heartbreak and that we can find the strength to move on and heal.
I hope that 'Love and Loss' will resonate with anyone who has ever experienced the pain of unrequited love, and that it will provide some comfort and solace in their journey toward healing and hope.
Listen to 'Love and Loss' now and let its emotive rock melodies and powerful lyrics take you on a journey of love, loss, and the power of resilience.
Many of the tracks on the CD remind me of what you'd hear on a CW drama like The Vampire Diaries, music filled with "haunting emotions, unrequited love and heartache, the perfect recipe…for a teen mellow drama, or angst-ridden motion picture."

Stream the CD, add it to your playlist, and if you'd like to, order a signed copy of The Rebirth!
#love #music #indiemusic