Hey there, music lovers!
I'm thrilled to share some exciting news with you all. Get ready to dive into the world of "Sweet Melody," my latest musical creation. Inspired by the '90s hit "Fade into You" by Mazzy Star, this track combines the dreamy essence of Mazzy Star's sound with the awesome guitar rock vibes reminiscent of Guns n' Roses. It's a unique fusion that will captivate your ears and make you say, "Woah, it's nice and heavy, Tinā!!! I love it."
Dive into the world of "Sweet Melody," a captivating love ballad that combines '90s Mazzy Star vibes with powerful guitar rock reminiscent of Guns n' Roses.
"Sweet Melody" takes you on a journey through a mesmerizing love ballad, accompanied by rich, nostalgic '90s vibes that echo the golden era of alternative rock. Picture yourself in a realm where passion and emotion intertwine, guided by the gentle sway of Mazzy Star's ethereal melodies.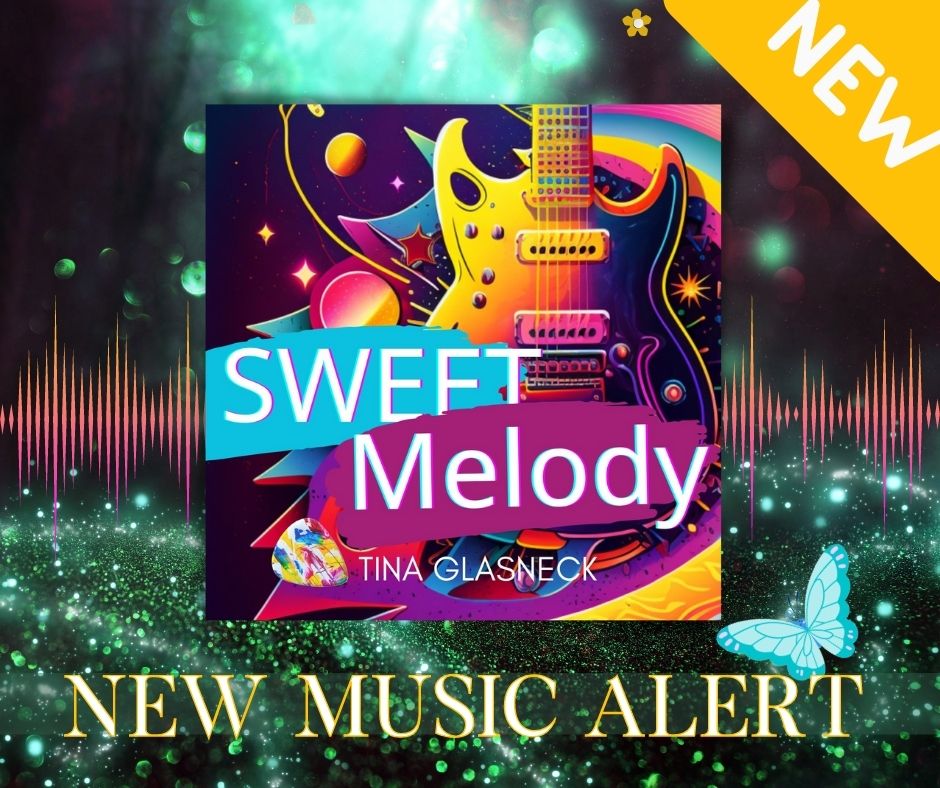 Unique Blend of '90s Nostalgia and Guitar Rock
But that's not all—get ready to be blown away by the explosive guitar rock sound reminiscent of Guns n' Roses. The soaring guitar riffs and powerful hooks add a dynamic and exhilarating energy to "Sweet Melody." It's a perfect blend of soft and heavy, creating a sonic experience that will leave you craving more.
Emotional Connection and Nostalgic Vibes
With every note, "Sweet Melody" draws you closer to the essence of love. Its tender lyrics will touch your heart, evoking a sense of longing and connection. This captivating love ballad is more than just a song; it's a journey that allows you to fade into a world where emotions are palpable and music becomes your guiding light.
As I poured my heart and soul into creating "Sweet Melody," my goal was to capture the essence of those nostalgic '90s vibes, combining them with the timeless appeal of guitar-driven rock. I wanted to create something that would resonate with you on a deep, emotional level and take you back to a time when music had the power to transport us to another dimension.
Order on Bandcamp and Experience the Magic:
So, my dear friends, get ready to immerse yourselves in the captivating world of "Sweet Melody." Get it before it drops on the streaming platforms and be among the first to experience its magic. Let the melodies and lyrics wrap around your soul, igniting a fire within you that only the perfect blend of '90s nostalgia and powerful guitar rock can create.
Stay tuned for the official release date of "Sweet Melody" on the streaming platforms and prepare to lose yourself in a love ballad that will leave you breathless, wanting more.
Can't wait? Grab it now on Bandcamp!
Rock on!
With love and melody,
Tina