Don't Miss Out on Tina Glasneck's Highly Anticipated New Release
This morning I cried… but they were tears of joy.
I headed over to Amazon music, typed in my name, and my EP popped up.
Yep, The Rebirth is now live and streaming!
This project means so much to me. I never thought it possible, but that is the thing about change. When life provides us with opportunities to create beauty, we have to leap, believing that, which is on the other side, will catch us. Even if no one else gets the vision, the dream, the purpose.
It is the hours of tears, sweat, and self-doubt, and despite it all, pushing through.
It is the time and resources.
It is the staying the course, the persistence.
It is the undeniable creative force bringing into this reality what was only a dream.
Each of the tracks on this EP contains a piece of my creative soul.
Thank you, everyone, who has supported me on this journey, as I pursue different creative avenues, find new ways to express myself, and truly find my voice!
My heart is full.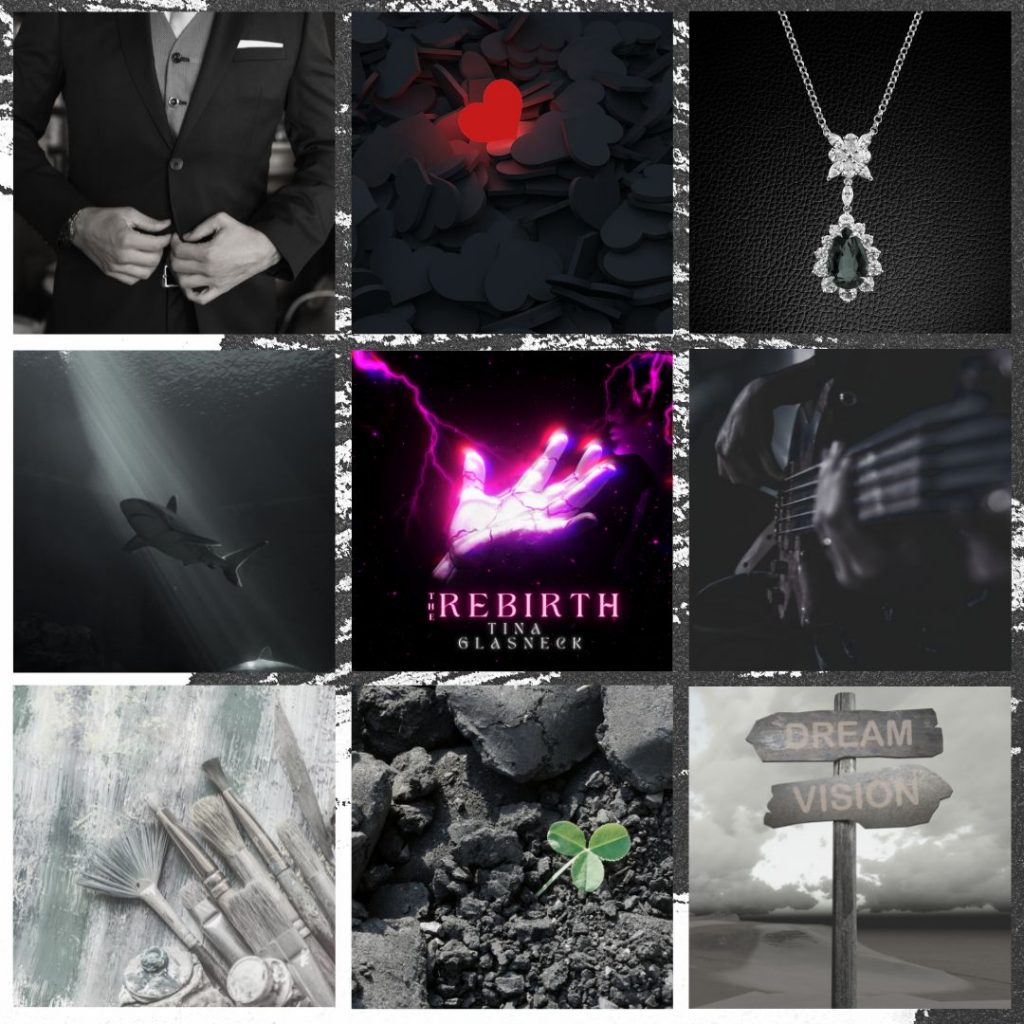 Over the next couple of days, I'm sure I'll reveal more about the music. Go listen! Share. Like. Stream. Thanks so much for your support in this endeavor!
Order signed CD – https://payhip.com/b/0DWob
Amazon Music – https://music.amazon.com/artists/B09R3ZC9X4/tina-glasneck
Itunes – http://itunes.apple.com/album/id1655461745?ls=1&app=itunes
Apple Music – http://itunes.apple.com/album/id/1655461745
Spotify https://open.spotify.com/album/0hGvDEDR22Y5ZptVCe7CEF?si=C9183Oe6TjWRL5T19WR0nQ
Pandoa – https://www.pandora.com/artist/tina-glasneck/ARPX9tfbdhfkh5w
Youtube – https://www.youtube.com/playlist?list=OLAK5uy_l5eOKPEw2uwriUjjkD59rjRZkyHx-iCP4