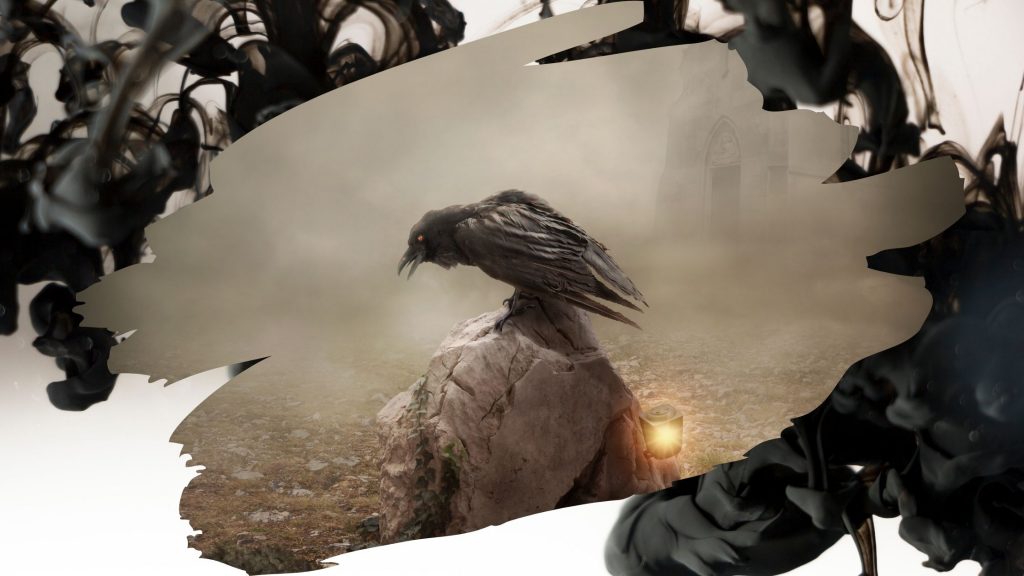 Blue and red lights flashed in the alleyway. My eyes flew open as burning pain seared me.
"Get up," someone ordered. It was a voice I couldn't place. But that sting and burn, combined with the hiss, I recognized. It sparked and sizzled on the three ends of the blue and silver pronged handheld trident. Instead of just stunning someone into compliance, this weapon with its blue flame seared the skin.
The elven trident had four levels of activation. Level one was a simple stun, comparable to a bee's sting; level two was if one had merely grazed their hand over a hot open fire; level three would result in third-degree burns. The fourth level was only rumored to be used on supes, or supernatural beings. It could cause the strongest to fall to their knees, and the weakest to crumble to ash.
For humans, it was like being roasted alive in an open pit.
And if left on long enough, the skin would burn black, the wound would bubble, and the brand of the trident's teeth would go bone deep.
Pain or compliance: those were the only options, and nothing said comply like a third-degree burn.
I pulled myself into a tighter circle to be rid of the sting.
Rough-handed soldiers wearing shiny jackboots forced me to my knees. They yanked my hands behind me until my shoulders popped. I screamed in pain.
Why were they treating me this way? Usually, they might have given me the benefit of the doubt, but these arresting officers weren't from my unit. They were elven forces, Dark Elves.
I scrutinized everything in my purview when my gaze fell on where the three ghouls had been. Instead of ghouls, now only sheet covered figures rested. This nicety was only reserved for human victims.
"No, no, no." I shook my head. "I don't know what you think I did, but I'm innocent. There was a necromancer here—"
Before I could continue, my supervisor appeared. She made her way to me, and I knew before she uttered a word what she felt. Her jaw was set. She thought I was guilty. Some had found grand ways to stay one step ahead of the game, and she was one of them.
"What have you done, Raven? Those men were only under a magical spell and could have been compliant."
Had my contacts provided me with the incorrect image? Was I affected by the necromancer's magic? Could I no longer tell the difference between reality and trickery?
"I did what I was supposed to do. The necromancer—"
"The necromancer is just like all of those who haven't found their way here in our world yet, but you knew the rules: kill no humans and no unsanctioned magic."
Magic was illegal. Maybe the overlords thought we'd all revolt if we figured out that magic could help us.
My lip quivered. "I won't even get a trial?"
"You will get all of those things afforded to you by our new constitution."
Despite the heat and pain coursing through my body, a coldness gripped me. I'd just been doing my job; I'd just been trying to make this place safer for us all. But no one cared about safety.
It was almost like shadowy hands pulled on me, tugging me deeper into its depths, imprisoning me in this life.
The rest of the night went on like a haze. Locked up, confined with the same ones who I'd arrested. I made myself as small as possible, praying that no one would see the disgraced officer cowering in the corner.
This was no longer a dream, it was a nightmare.
Can't wait until the next episode, continue reading with Hunting the Undead!


Survive the night. Stay alive.
Some girls have all the luck, but for Suzy Raven, a paranormal investigator who works with the different pantheons, luck just ran out.
Convicted of murdering three humans, when the prison doors slammed shut behind her, she counted down the days until she'd be released.
Without any witnesses and with innocent blood on her hands, she was supposed to rot in that cell, until her lawyer found a way out: an opportunity.
She'll have to spend the night in the old MacGregor estate. It was supposed to be haunted, a place of brutal evil. But why fear something imaginary, when there was enough to fear in reality?
If she can survive the night, she can walk away scot-free.
After all, monsters aren't real, or are they?