You have questions… I have answers. Here is an infographic to help you get started with Kickstarter. It is about more than a project.
With Kickstarter, you're actively helping bring something to life and have a unique experience with the creator and their community unlike what you'd get from just purchasing a product from Amazon, for example.
To assist you, I've created this flow chat to help you get started.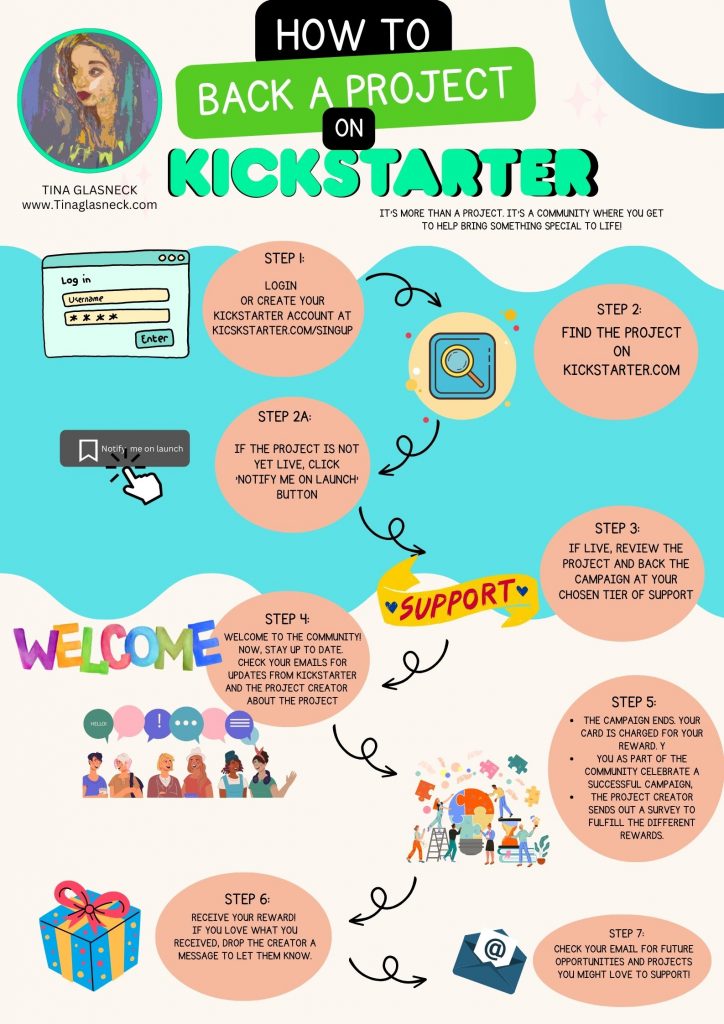 Over the past few months, we've led several successful Kickstarter campaigns for our game+book bundles, allowing readers and gamers to engage with our world in a new way.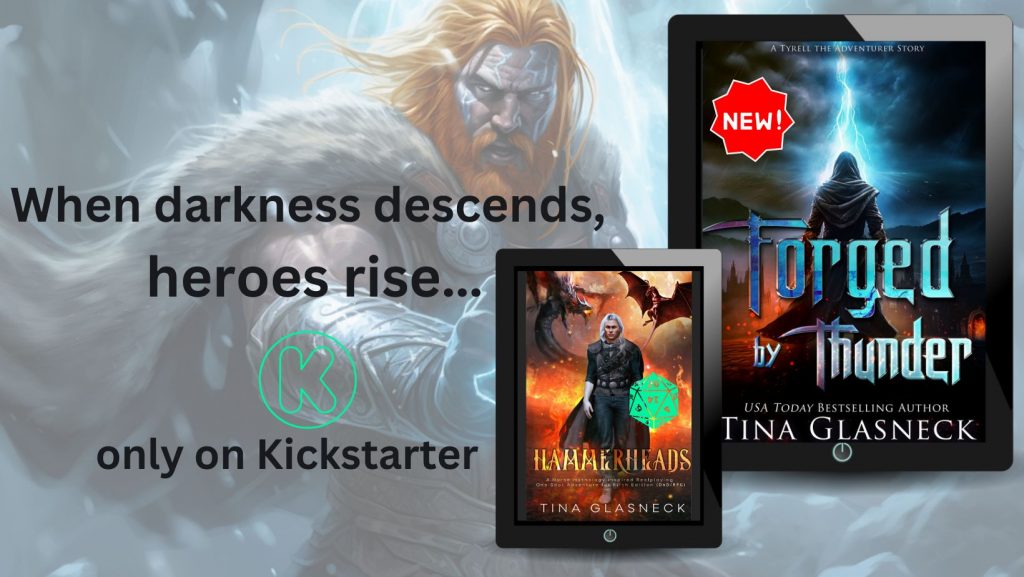 By being an active part of the campaign, your voice can even help unlock bonus products, like maps, additional stories, or even artwork.
My goal is always to engage and build community and I'd love to see you there too!
Check out my upcoming Kickstarter campaigns, and see which one you might like to follow.
I hope to see you there!